Airfare pricing is incredibly intricate, with computers modifying rates on a minute-to-minute basis. As a result, typical consumers are disadvantaged, and passengers often pay more than they should for their plane tickets.
This tips in this article will help you find discounted airline tickets to stretch your travel budget further. You can find flights that won't break the bank by taking advantage of promotions, signing up for alerts, and being flexible with your travel dates.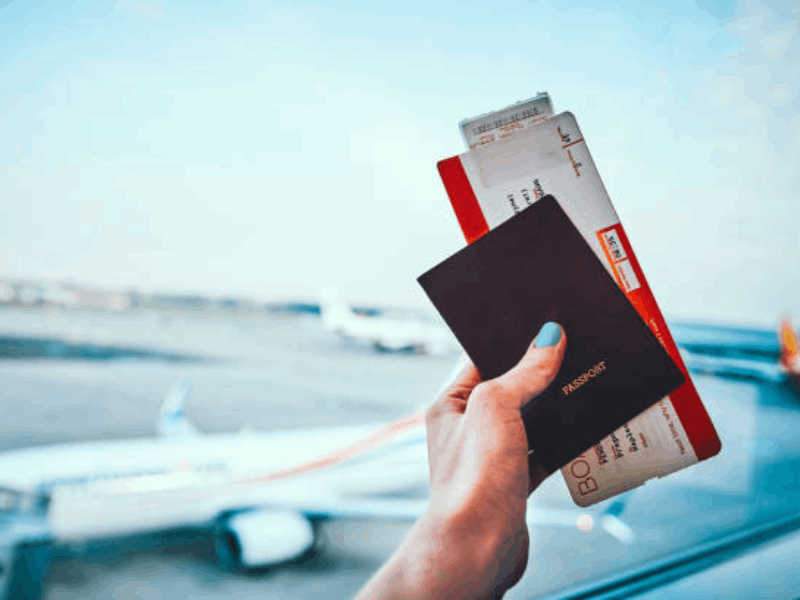 Budget Airline Is a Must-Consideration
In the past, commercial airlines were the only option for transoceanic flights, and they generally charged exorbitant rates. But not any longer. It's now possible to fly around the world on a budget airline. A low-cost carrier is preferable to one of "the majors" whenever possible.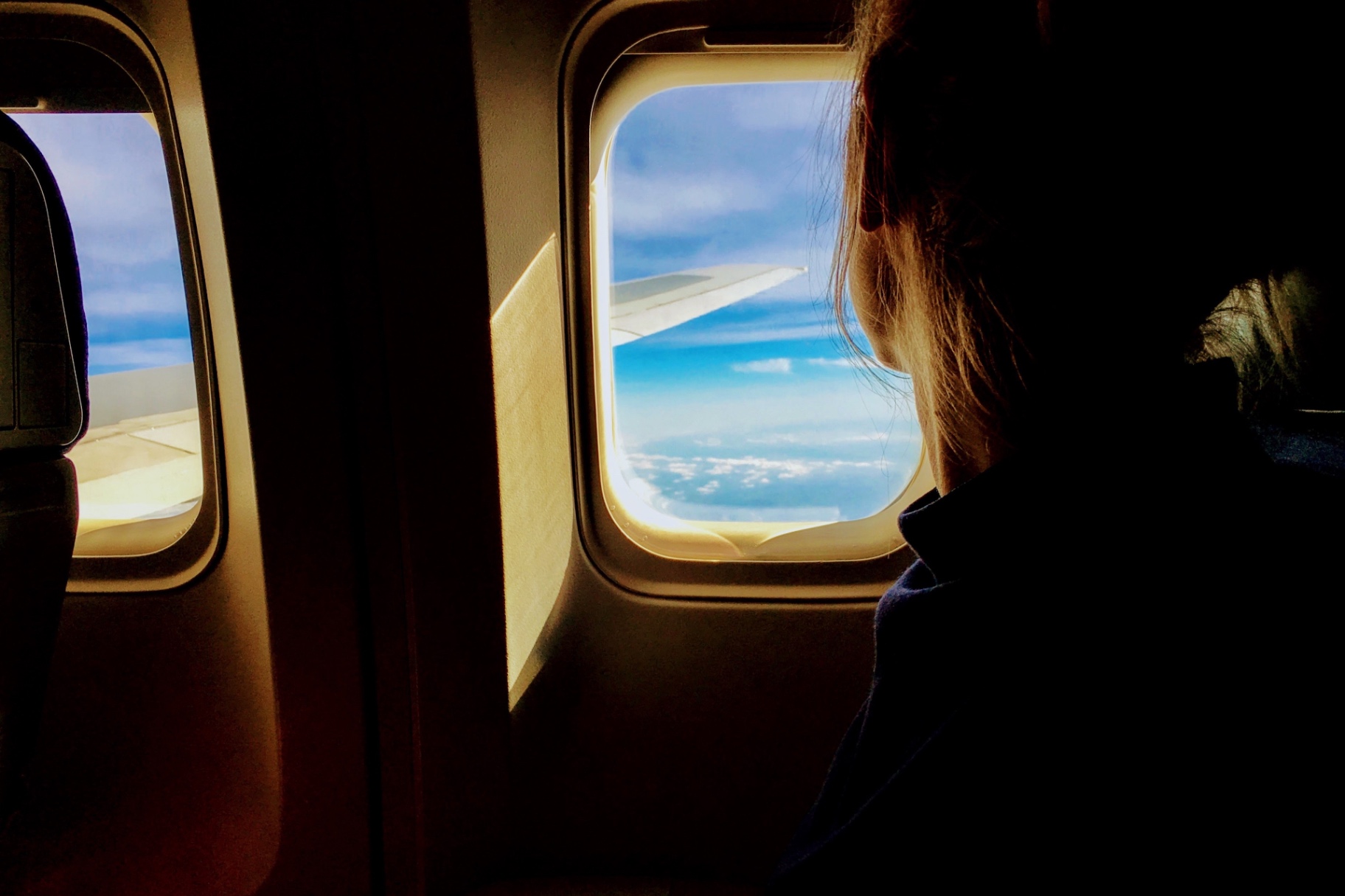 You sacrifice some conveniences but gain substantial cost savings. Just watch out for extra costs. Budget airlines often charge extra for checked bags, carry-ons, printing your boarding pass, using a credit card, and anything else they can get away with. Make sure you add up the ticket price and any extra fees to ensure it's cheaper than a larger airline.
You should also know where the budget airline's airport is at your destination. These airlines often land and take off from airports that are a long way from the city and may have only a few expensive ways to get there.
Get the Best Deals by Making Your Travel Dates Flexible
Airline ticket prices change a lot depending on the day of the week, the time of year, and upcoming holidays like Christmas, New Year's Eve, Thanksgiving, or the Fourth of July. Some seasons affect pricing too.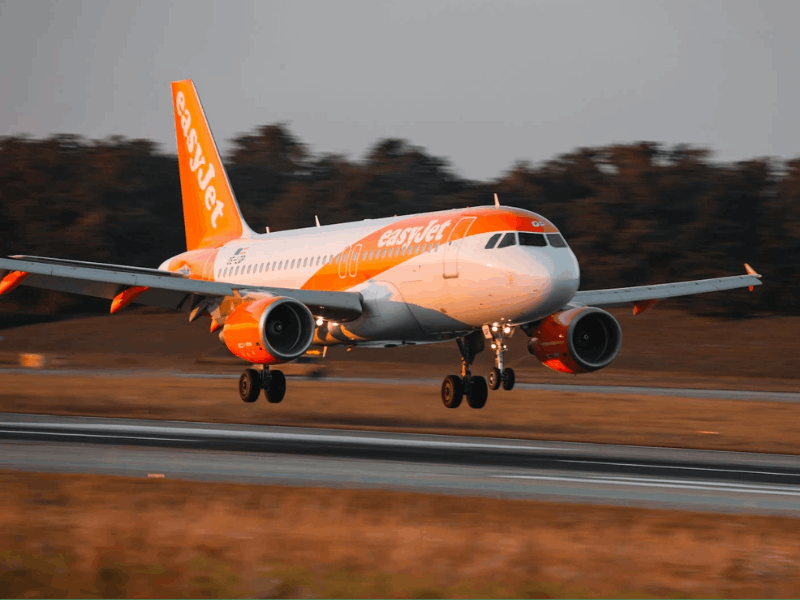 For example, the summer is a popular time to travel around Europe or when the kids are out of school, and everyone wants to go somewhere warm in the winter. In short, if you want to fly simultaneously as everyone else, your ticket will cost more. Try to be flexible on your dates.
Flying during the middle of the week is almost always cheaper than flying on the weekend. This is because most people travel on the weekends, so airlines raise their prices then. You can save money if you fly before or after a major holiday.
Find Affordable Flights by Being Open to Exploring New Places
If you need to be more flexible with your flight's timing, consider your destination options. Ideally, you'd be able to have both, but at the very least, you'd need to be flexible with one or the other if you want to secure the cheapest flight possible for your trip.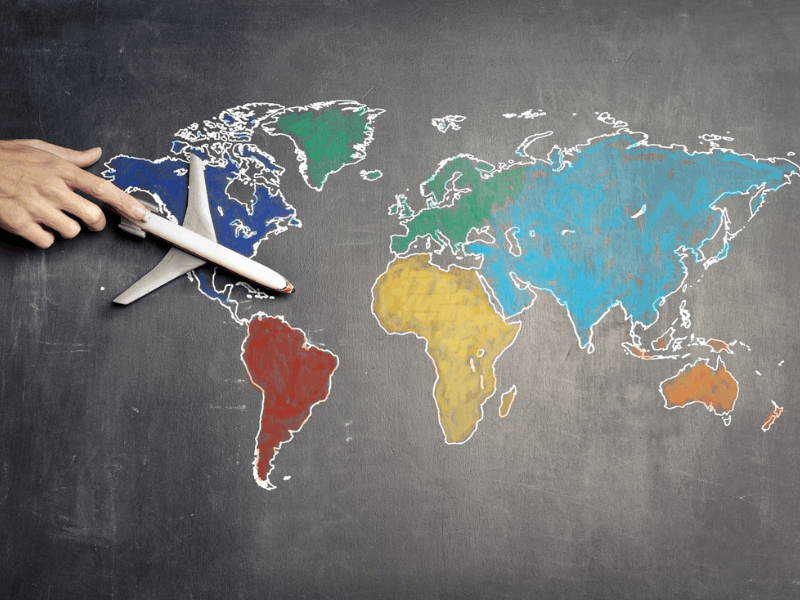 To locate the most affordable flight, you can quickly and easily explore thousands of routes across the globe, all with the help of a single airline search engine.
Some top search engines to use are Skyscanner and Google Flights' "Explore" tool, which let you search flights from your home airport to worldwide destinations. It's convenient to examine various vacation spots side by side without considering every possibility. You may even uncover exciting new locations you had never considered.
Score Big Savings by Staying Alert for Special Offers
You can score big savings by staying alert for special offers on airline flight tickets. Flight prices can change often, so it's a good idea to check the websites of the airlines you're interested in often to see if they're offering any discounts.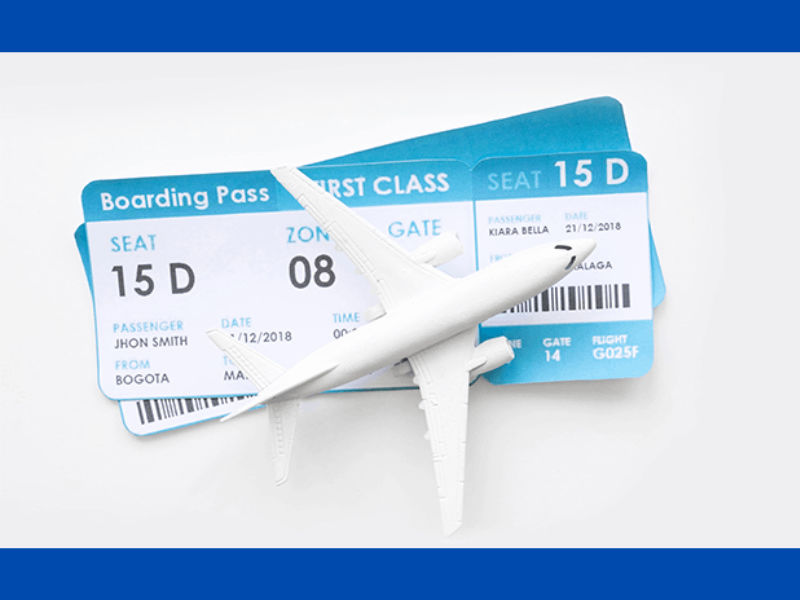 Make sure you sign up for newsletters before looking for specific lights. Joining the mailing lists of airlines and sites to see last-minute deals . Even though 99% of the deals might not work with your plans, keeping an eye on them will ensure you take advantage of a great chance.
Moreover, frequent flyer bonuses are often advertised in airline newsletters. Those points and miles can add up to free flights and great upgrades if you know how to "hack" travel. Airlines and travel sites often post about sales and discounts on their social media pages, so it's a good idea to follow them to find out about the best deals.
Maximize Your Rewards by Redeeming Points and Miles for Flights
Sign up for a travel rewards card as soon as you know you want to go somewhere. The best way for frequent travelers to get free flights, travel perks, and free hotel stays is through airline rewards programs. They offer flight upgrades, hefty welcome bonuses, credit toward rideshares like Uber or Lyft, access to free events, access to airport lounges, and much more.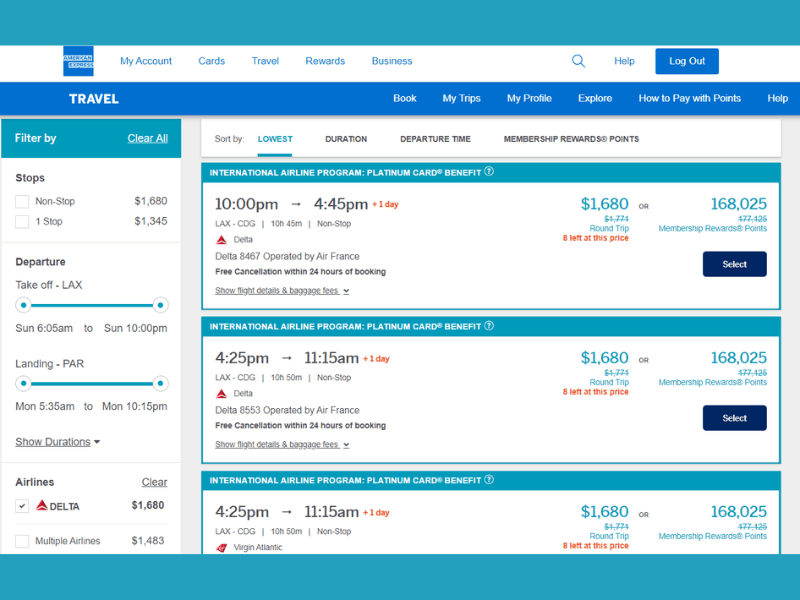 You can earn points or miles through credit card spending, loyalty programs, and other promotions. By accumulating points or miles from multiple sources, you'll have more options for redeeming them for flights. The value of points and miles can fluctuate, so it's generally best to redeem them as soon as you have enough for a flight rather than waiting.
Moreover, different rewards programs offer different redemption options and values for flights. Research the different programs and choose one that aligns with your travel preferences and offers the best flight value. Some rewards programs allow you to transfer points or miles to partner programs, giving you more options for redeeming them for flights.
Save Money on Group Flights by Booking One Ticket at a Time
When you're traveling with a group, booking one ticket at a time can sometimes be more cost-effective rather than booking all of the tickets together. This strategy may only work for some groups and situations, so it's important to research and compare prices to determine the best approach for your group.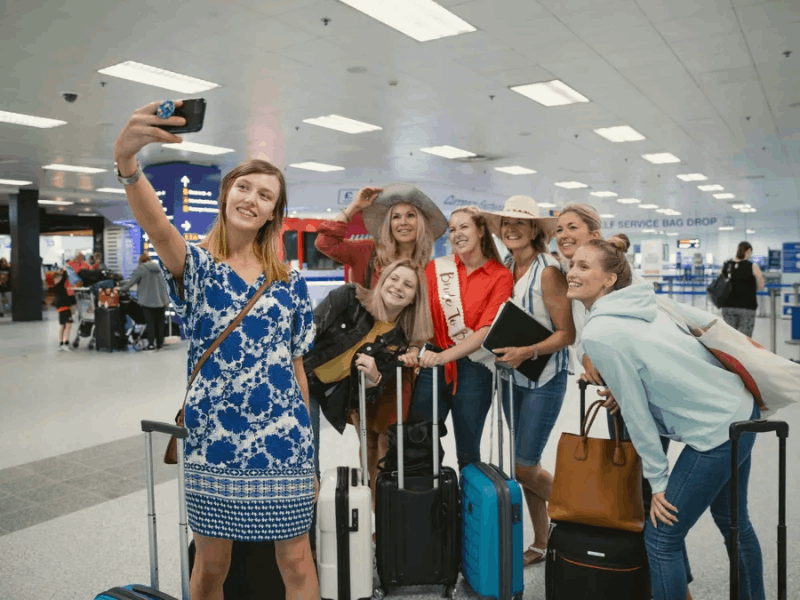 Airlines often offer discounts for group bookings, but these discounts may not be as significant as you think. By booking one ticket at a time, you may take advantage of available individual discounts, which could result in a lower overall price.
When you book all the tickets together, you may be more limited in terms of the available flights and available times. By booking one ticket at a time, you may find a wider range of more suitable options for your group.
Find Affordable Flights Tickets Using Different Currencies
It can sometimes be cheaper to purchase airline tickets in a currency other than your own, especially if the exchange rate is favorable. Some websites and airlines allow you to view prices in different currencies. By checking prices in multiple currencies, you may find a lower price.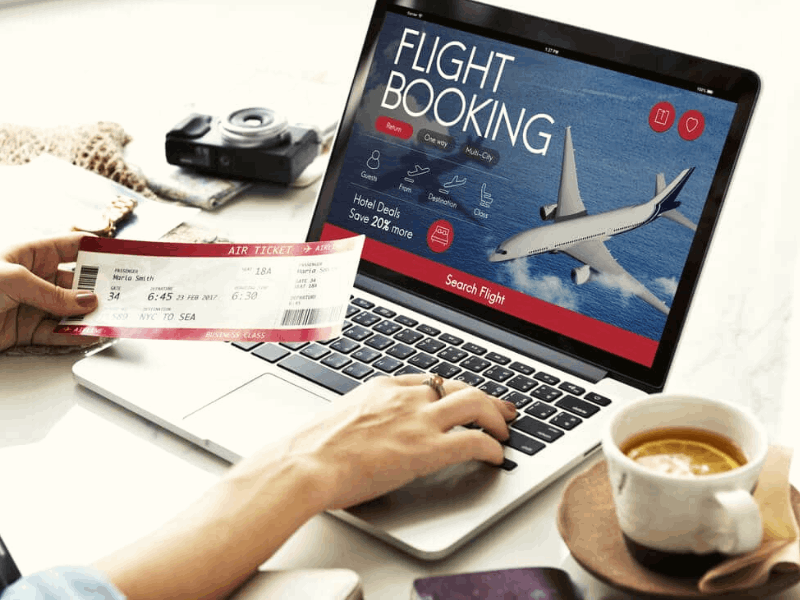 To get the most out of this tip, pay for your airline ticket with a credit card that doesn't charge foreign transaction fees. You'll pay more for your flights if you use a credit card that charges foreign transaction fees.
The exchange rate between different currencies can fluctuate, so it's important to keep an eye on the current rate to ensure you're getting a good deal. Lastly, check for any fees or taxes that may be charged in addition to the ticket price. These can vary depending on the currency you're using, and they can impact the overall cost of your flights.
Track Flights and Get Notified of Price Drops with Fare Alerts
Many airlines and travel websites offer the option to set fare alerts for specific flights or routes. To do this, you'll typically need to create an account and provide the details of the flights you want to track.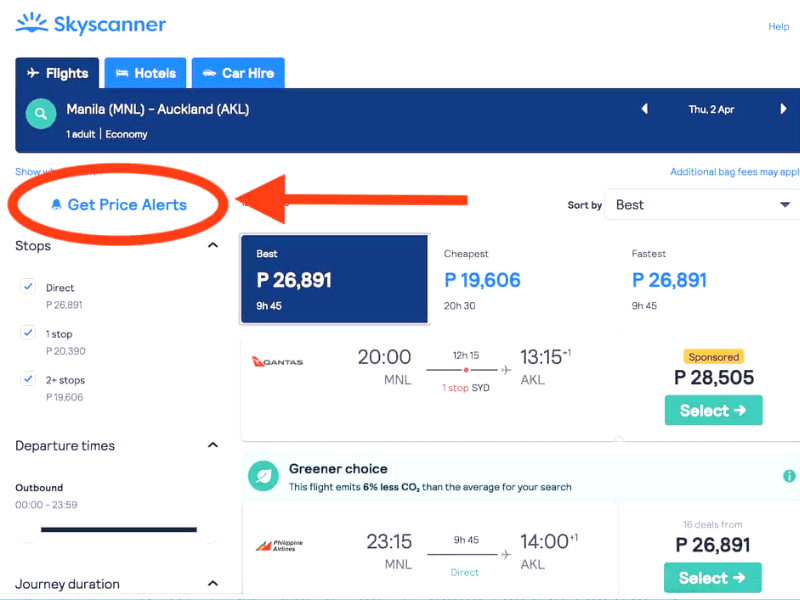 When setting up a fare alert, you'll typically be able to specify the flights or routes you want to track and the type of alert you want to receive, such as price drops or price increases. When the price of the flights you're tracking changes, you'll receive an alert via email or push notification.
When you receive a fare alert, you'll have the opportunity to book the flight at the new price if it's a price drop or to consider whether you want to book the flight at the new price if it's a price increase.
Explore More and Save Money by Flying With Layovers or Stopovers
Flying directly to your destination is convenient, but there are more cost-effective options. Non-stop flights tend to be more expensive. Flights with layovers or stopovers are often cheaper than non-stop flights. The airline can offer a lower price by breaking up the journey.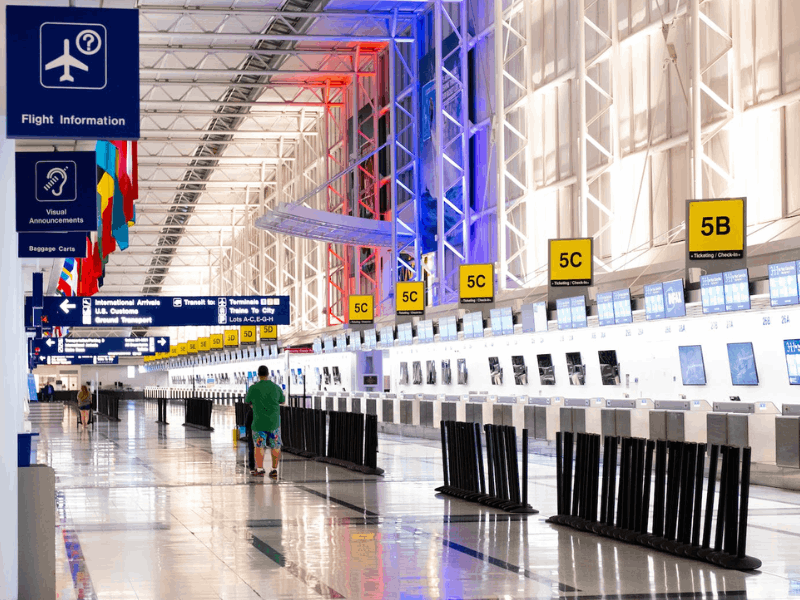 Layovers can be an opportunity to explore a new place. If you're open to spending a few hours in a layover city, you can use the opportunity to explore somewhere new while saving money.
By being open to flights with layovers or stopovers, you may have access to a wider range of flights and times, which can give you more flexibility in terms of your travel plans.
Find the Best Flight Deals by Mixing and Matching Airlines
Mixing and matching airlines refer to booking flights on different airlines for different legs of a journey. This can sometimes result in a lower overall price for your flights, especially if you're willing to be flexible with your travel plans.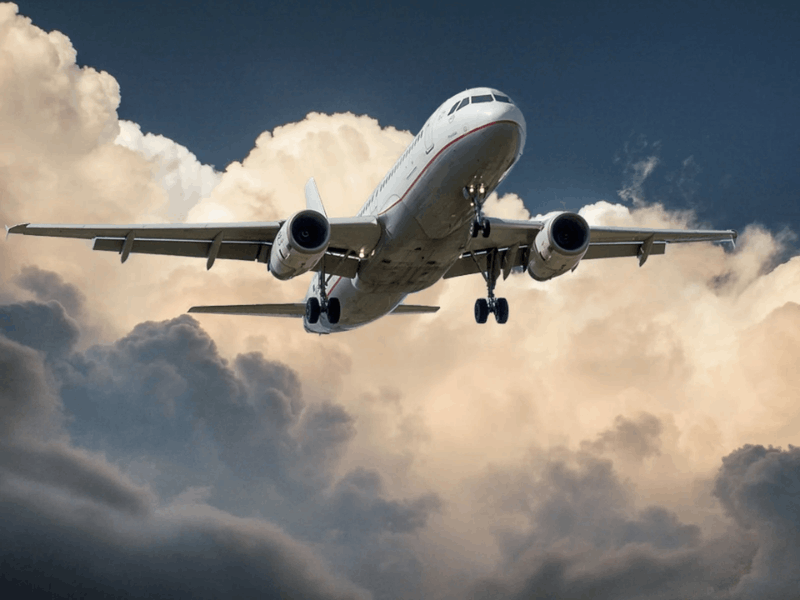 Flight prices can vary significantly depending on the airline, so it's worth checking the prices for flights on different airlines to see if you can find a better deal by mixing and matching. While mixing and matching airlines can save you money, it's important to consider the convenience of your route.
It's also important to check the cancellation and change policies of the different airlines you're considering. Some airlines may have more flexible policies than others, which can be helpful if you need to change your travel plans.
Conclusion
Overall, following the tips for finding discounted airline tickets can help you save money, have more options, and get better value for your money on your flights. While it may take some time and effort to research and compare prices, the potential savings can be well worth it.