As more and more people are opting to shop online, different apps provide different sets of products that you might be interested in. If you are looking for some of the best electronic products on the market today, you should check out the Newegg app.
The Newegg app lets you discover and purchase electronic products including computers, laptops, tablets, mobile phones, and more. You also get to enjoy discounts and exclusive deals when you use the app for shopping.
In this article, you'll find out everything you need to know about the Newegg app and how to use it for shopping. Learn how to get discounts and promotions and about the wide range of payment methods that app accepts.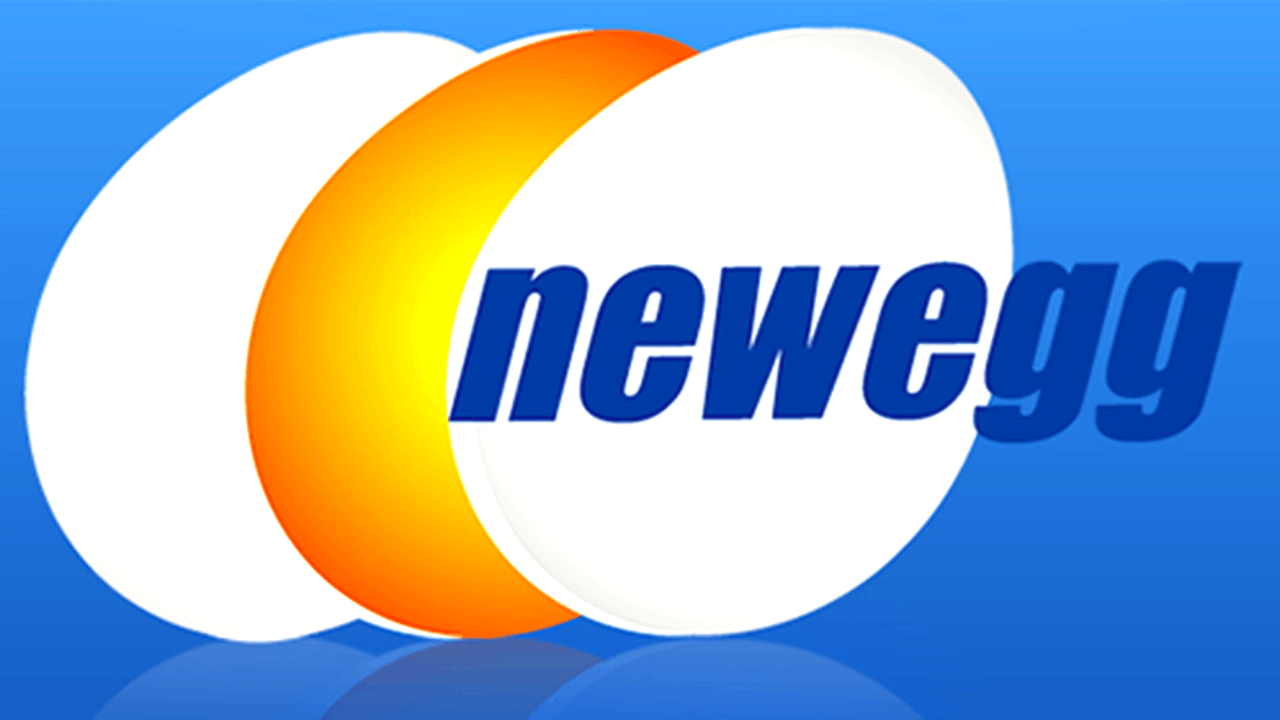 Your Online Tech Shopping App
Newegg is an online shopping portal that allows users to shop for electronics, computers, and many other digital products. The Newegg app offers a wide selection of products that also include gaming consoles, tablets, laptops, desktop computers, and more.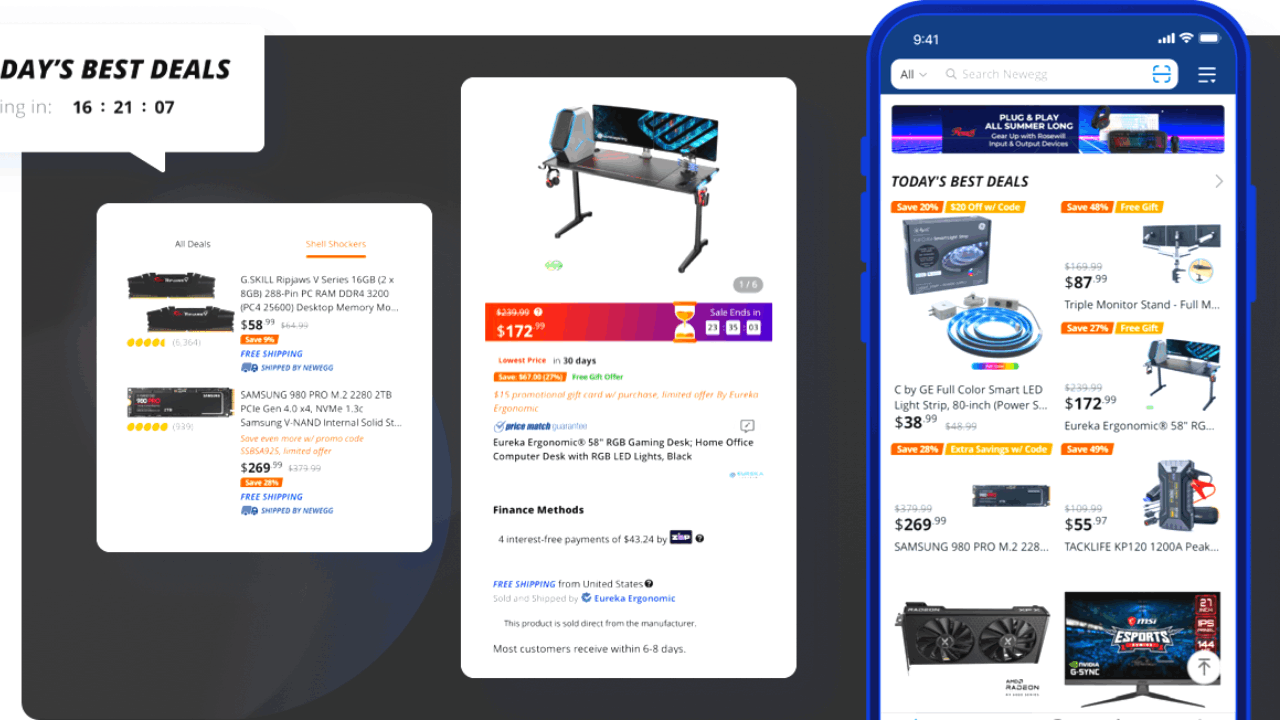 Customers can browse through these products on the app and read the descriptions and reviews from other customers.
With the app, you receive exclusive deals, promos, discounts, and notifications of upcoming sales using the app.
The Newegg app even lets you track your orders and provide you notifications of when it will be delivered so you always know when you're going to receive them.
Learn How to Download
The Newegg app is available to download from the Google Play Store and the Apple App Store. To download, search for the name of the app on your device's respective app store and tap "Install" or "Get".
Once the download and installation has finished, tap "Open" to launch the app. You will then have to create an account or log in to your existing Newegg account.
Make sure to add your preferred payment method so you can immediately shop and pay for your chosen items after creating your account.
Shop from a Wide Selection of Products
After signing up and logging in, you can then begin shopping by choosing from a wide selection of products available on the app. Simply browse through each category or search for a specific product that you have in mind.
Select a product to view information about it including reviews, specifications, and price. Once you have decided on the product you want to purchase, tap on the product and add it to your digital cart.
If you're finished shopping, you can proceed to checkout. Enter your shipping address and payment information and review your order before submitting it. You will then receive confirmation that the order is being processed and then track your order up until delivery.
Track Your Orders
The Newegg app allows you to view your order status, check the estimated delivery date, and even receive notifications on the whereabouts of your order.
You'll even receive alerts when the order is being delivered to your doorstep so that you can always receive the order yourself.
Users can get the most accurate information on the location of their order thanks to its partner shipping provider.
Receive Personalized Recommendations
Scrolling through the Newegg app and looking for new products can be quite time-consuming. Even if you don't intend to buy a new laptop or tablet, you can receive updates on certain products.
The Newegg app features personalized recommendations for each customer. During sign-up, you will be asked to provide information including your shopping preferences like budget and interests.
The app then considers this and sends you a list of recommended products that you might be interested in. The app also shows you the products that fit your budget giving you even more options to choose from.
This helps you save a lot of time and money while finding exactly what you need.
Get Alerts from Your Orders
Newegg offers exclusive discounts and promotions across the app but sometimes, it can be very difficult to get the timing right.
So Newegg lets you receive notifications about sales and discounts on products that you are interested in.
These app notifications will help you keep track of the latest deals and promotional products that you want.
Safe and Secure Payment Options
The Newegg app is a popular online marketplace for electronics and other amazing products. The app offers a wide variety of payment methods to its millions of customers.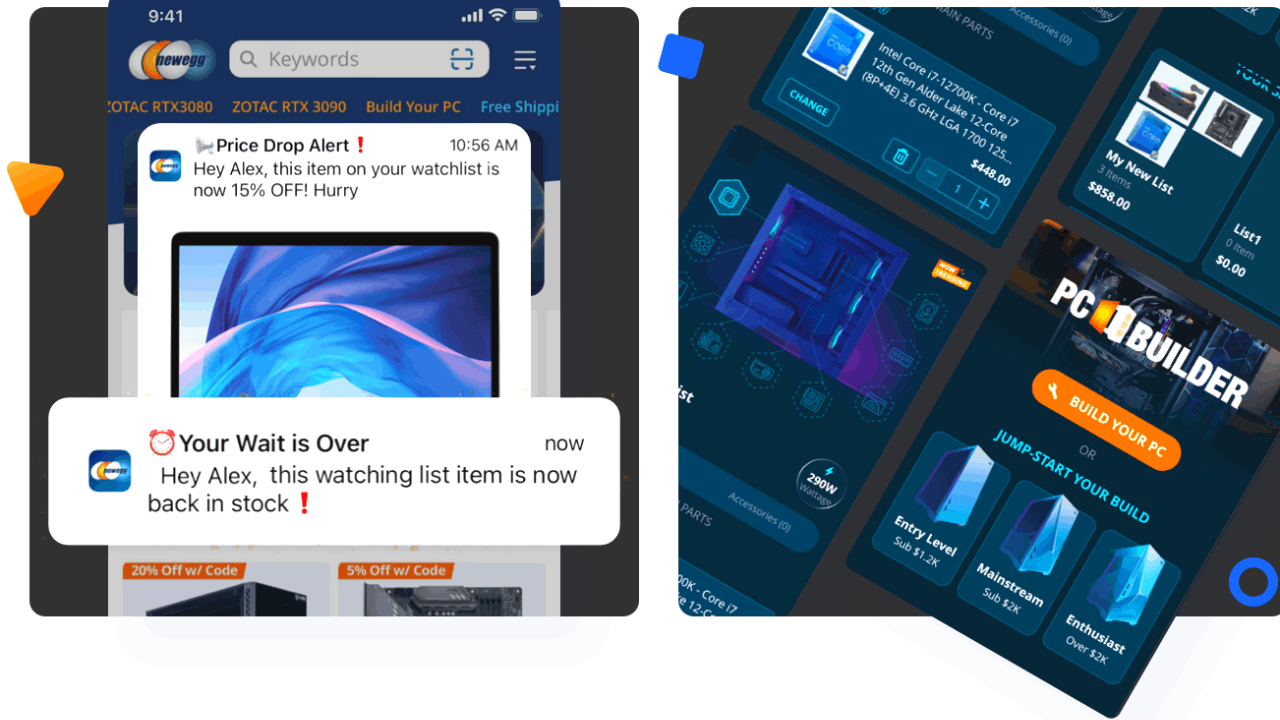 These include credit and debit cards, Apple Pay, PayPal, Bitcoin, Newegg gift cards, and Newegg store credits. Debit and credit cards are two of the most common payment methods that you can easily add to the app.
Customers might even get free shipping on certain products when you pay using these methods.
Compare Prices and Save Money
The app ensures that you always get the best deal on any product that matches your interest. This is why the app has a feature that lets you compare different prices across all available retailers to see which one is the best.
All you need to do is to search for the product that you're looking for and the app will bring up a list of options for you to choose from. You can then compare each product and determine which one fits your budget.
This guarantees that you will always get your money's worth when you're buying electronic products using the Newegg app.
Conclusion
The Newegg app is a great way to shop online to get the best deals. With features including a simple interface, secure payments, recommendations, and an order tracking system, you are assured to have a very safe and convenient shopping experience.
Get daily deals and exclusive offers on some of the top electronic products available on the market today when you download the Newegg app today.