DJ apps are a great way to get into music. They introduce you to the basics of music production and allow you to scratch the surface in understanding how to make music.
There are a lot of apps that will help you understand and hone your skills in music production, and all can be accessed on your mobile device. Here are some of the greatest DJ apps for smartphones.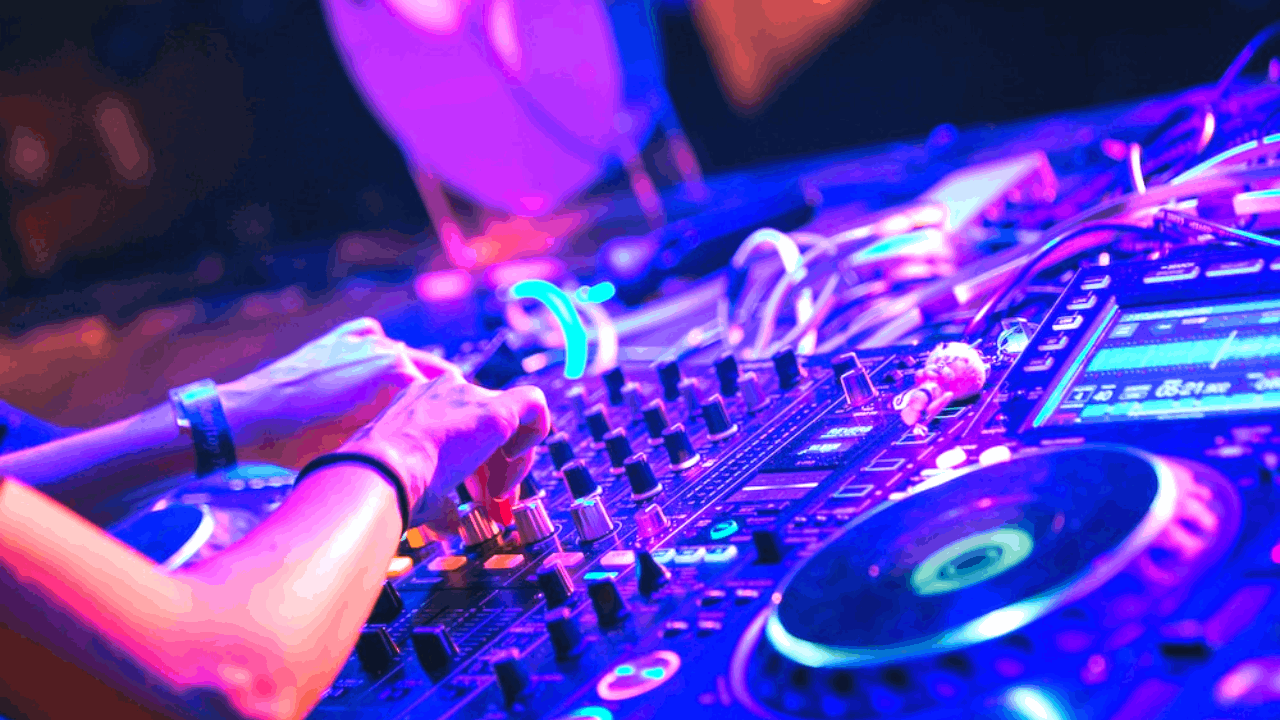 Edjing Mix
Edjing Mix is a great app for DJs who want to create professional sounding mixes quickly and easily on their mobile phones. The app is a great way for you to explore your creative side and have some fun creating unique music.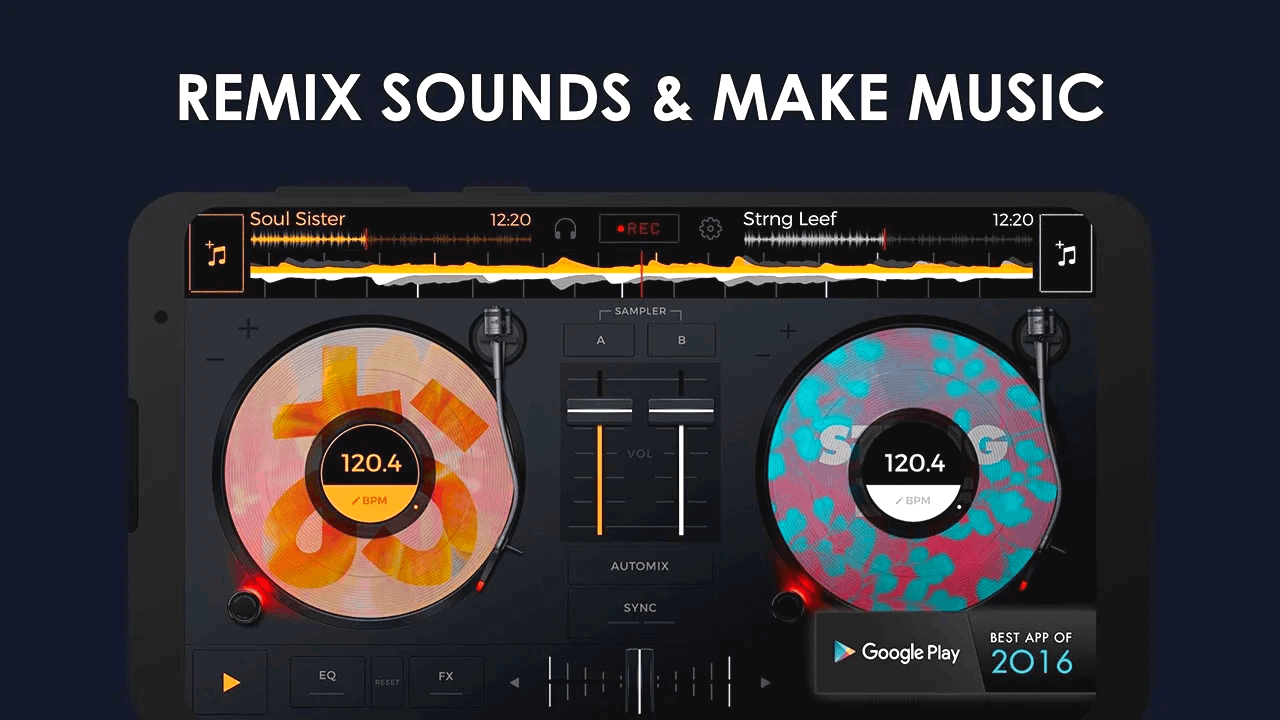 Edjing Mix features over 50 million tracks where you can also add effects to your mixes. You can even automatically mix tracks by selecting the kind of mix that you want depending on the genre.
Edjing Mix is currently available to download from the Google Play Store and the Apple App Store.
DJ Mixer
DJ Mixer is an app that is great for both beginners and experienced DJs who need inspiration for their next track. The app makes it easier to mix music without the need to learn complex software.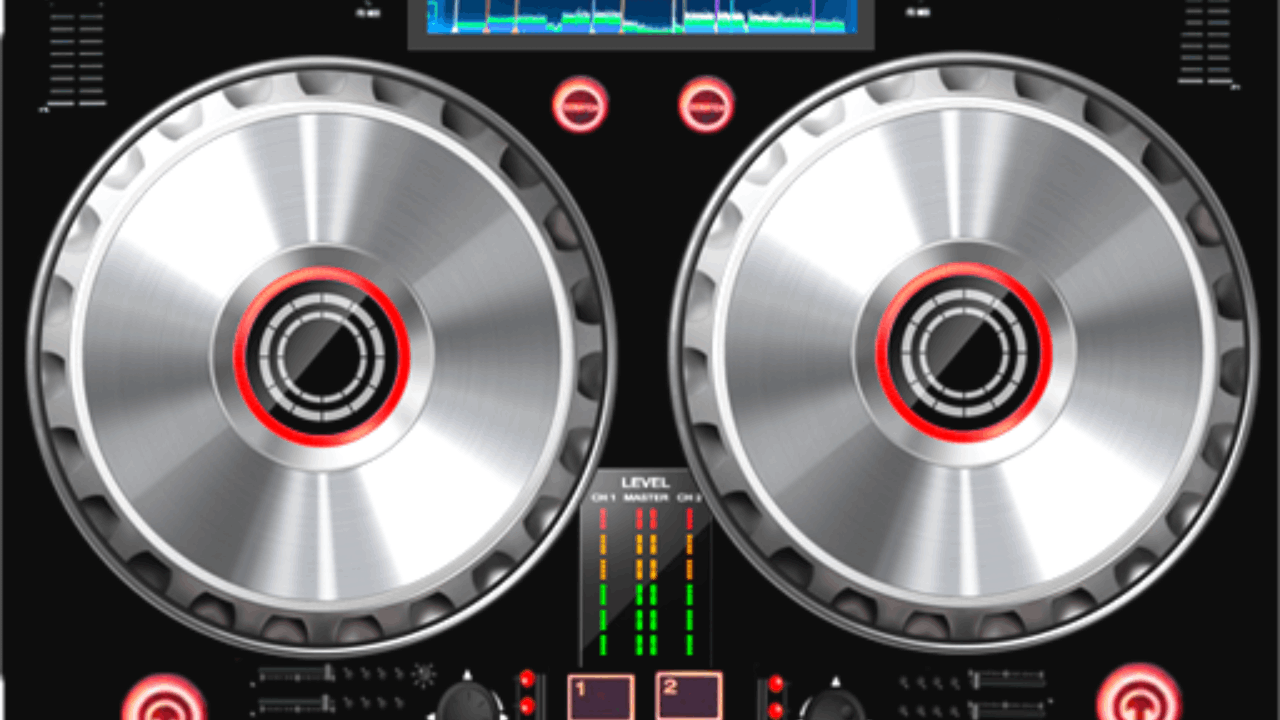 It also lets you mix tracks from your device or through streaming services like Spotify. You also have access to a wide variety of tools such as equalizers, effects, filters, and more to make your music unique.
With so many customization options, DJ Mixer is a fun app that you can download from the Google Play Store.
Djay
Djay is an award-winning music app for mobile devices running iOS and Android operating systems. The app is commonly used to create unique remixes and mashups and includes a full mixing suite with a library of over 20 million songs.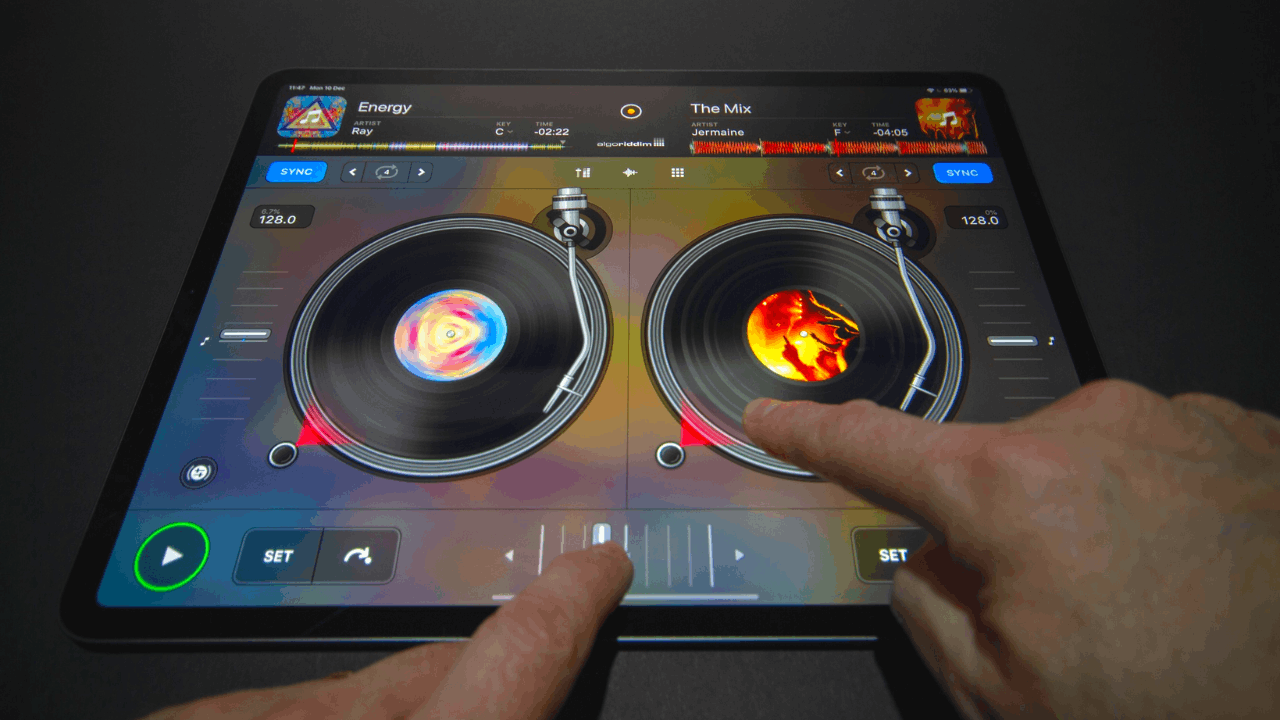 Djay has a wide range of features like beat matching, pitch and tempo adjustments, filters, effects, and many more. The interface makes it easy for beginners to learn about the different tools featured on the app.
For those who want to take their music-mixing skills to the next level, Djay is the way to go.
WeDJ
Developed by Pioneer DJ, WeDJ is an app that allows users to mix their own music.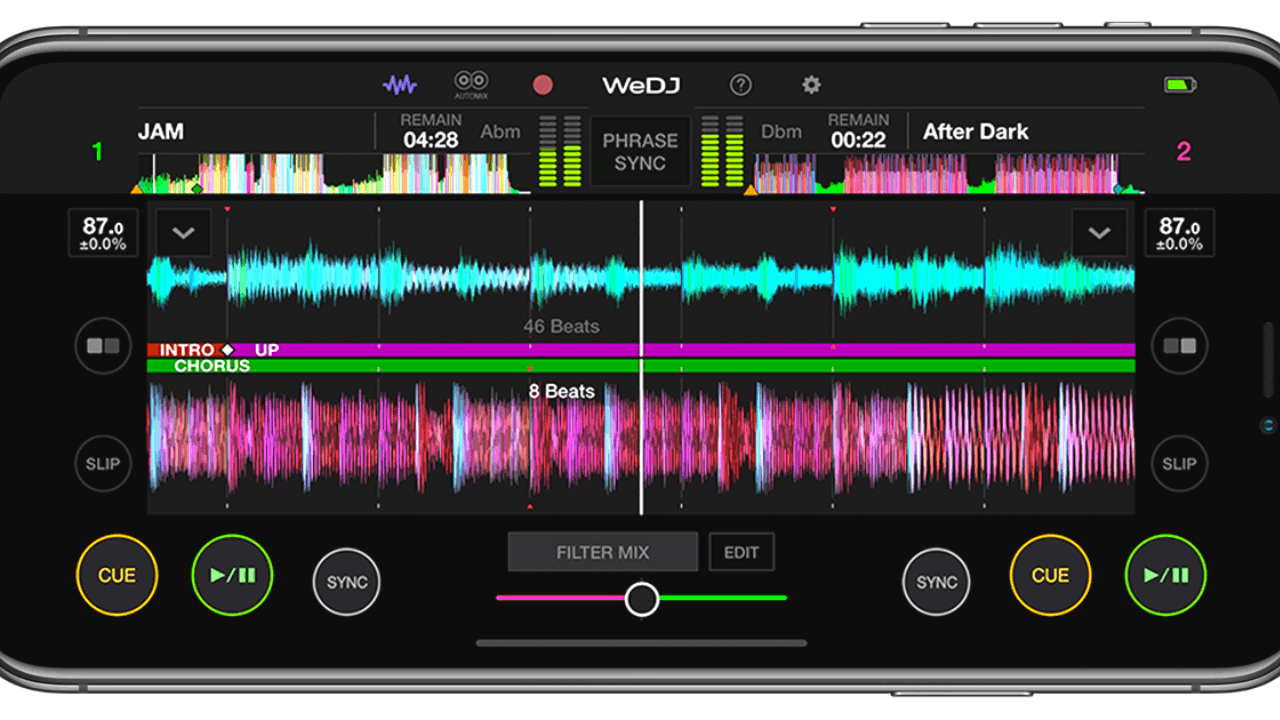 The app has a list of features that includes a built-in mixer, sampler, and effects, and has the option to record and share your mixes with your friends online.
There are over 70 million tracks to choose from, all of which come from different services like SoundCloud and Beatport. If you're an aspiring DJ and you want to create and build your own music collection, WeDJ is the app for you.
Cross DJ
Cross DJ is a professional-grade DJ app that can be downloaded from the Google Play Store and the Apple App Store. It is designed to be highly customizable and easy to use for both beginners and professionals.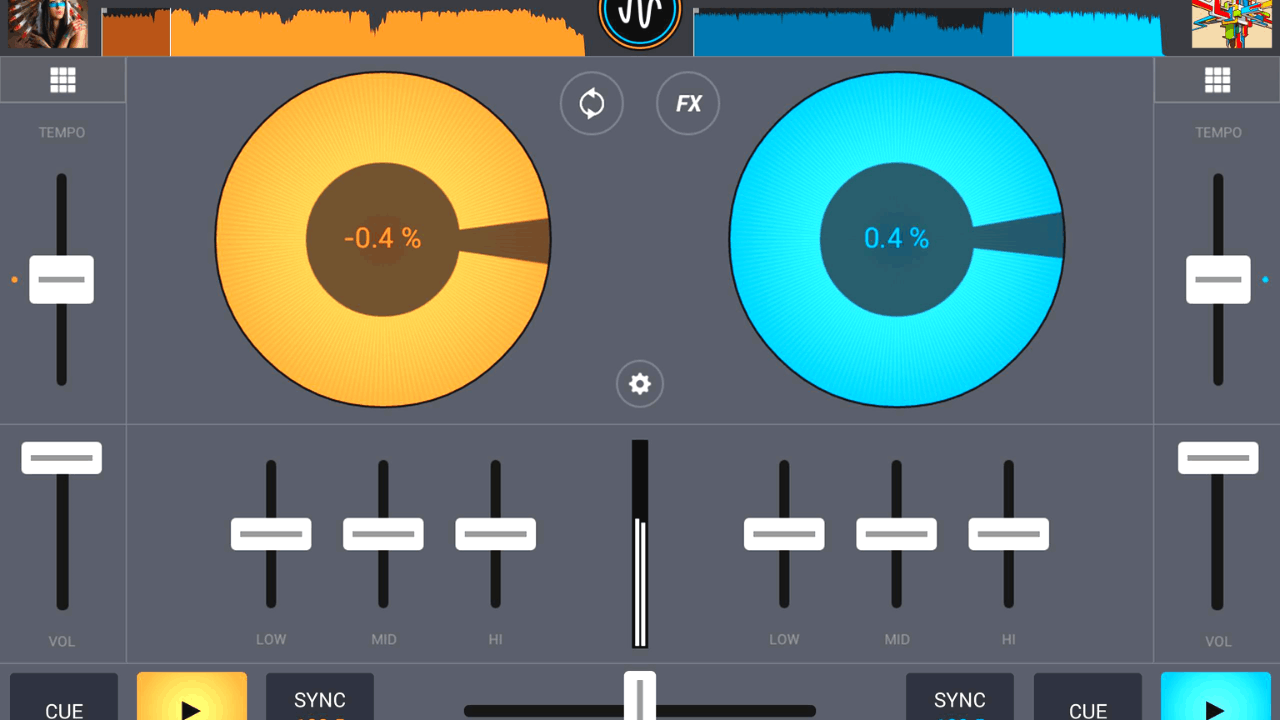 The app has all the tools that you need to mix and create music that sounds like a pro made it. The app features real-time beat matching, harmonic mixing, an auto mixer, external mixer support, looping, cue points, key detection, and more.
Those who are looking to boost their DJ skills should download the Cross DJ app right now.
DJ Studio 5
DJ Studio 5 is one of the most popular and comprehensive music-mixing apps for Android devices. The app is free to use and has some of the best features that you can only find only on this app.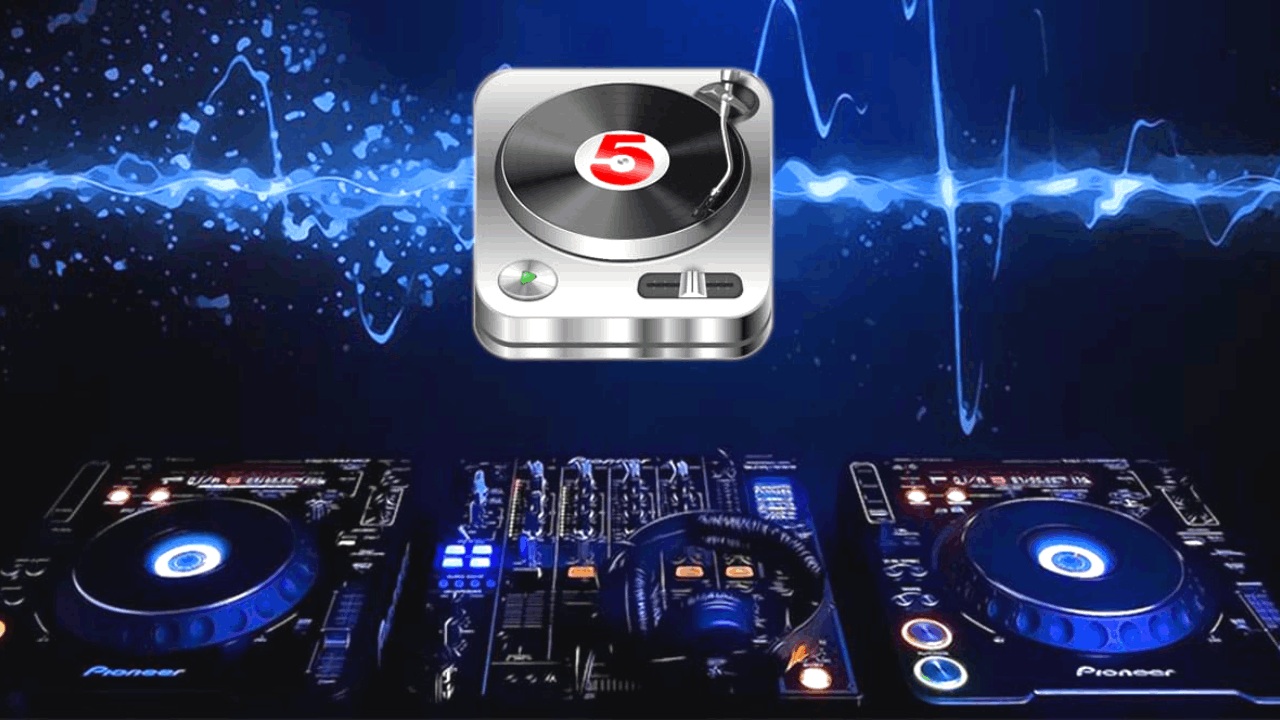 DJ Studio 5 allows you to automatically sync two tracks together to play in perfect harmony then you can also adjust the tempo of the track without changing the pitch.
You can also set cue points to pick a specific section of a song and even create endless loops in just one tap. DJ Studio 5 is a great choice for anyone who is looking to mix music using their Android device.
Pacemaker
Pacemaker is an ideal DJ app with great visuals and a simple interface. It is mostly made for beginners but is also great for professional DJs who want to create good music without the need for expensive equipment.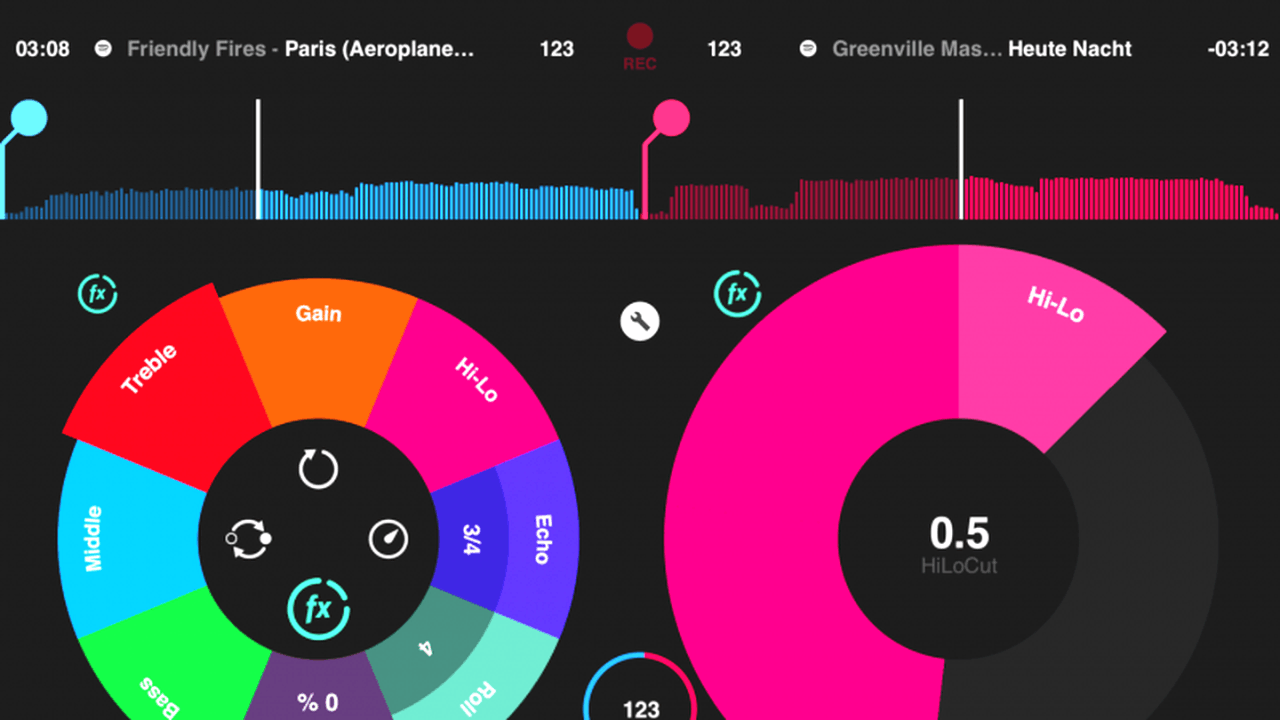 Pacemaker allows you to pull from a wide collection of music from your device or streaming services like Spotify and mix music. It also lets you perform live DJ sets from your library.
What's truly great about Pacemaker is its built-in sync feature which lets you mix music on the go. Once done, you can even share your mixes on social media so that your friends and family can listen to them.
Rekordbox
You may notice that when you create music, there are a lot of intricacies when it comes to mixing. However, some tools will help you create music while lessening the complications. This is the reason why Rekordbox was developed.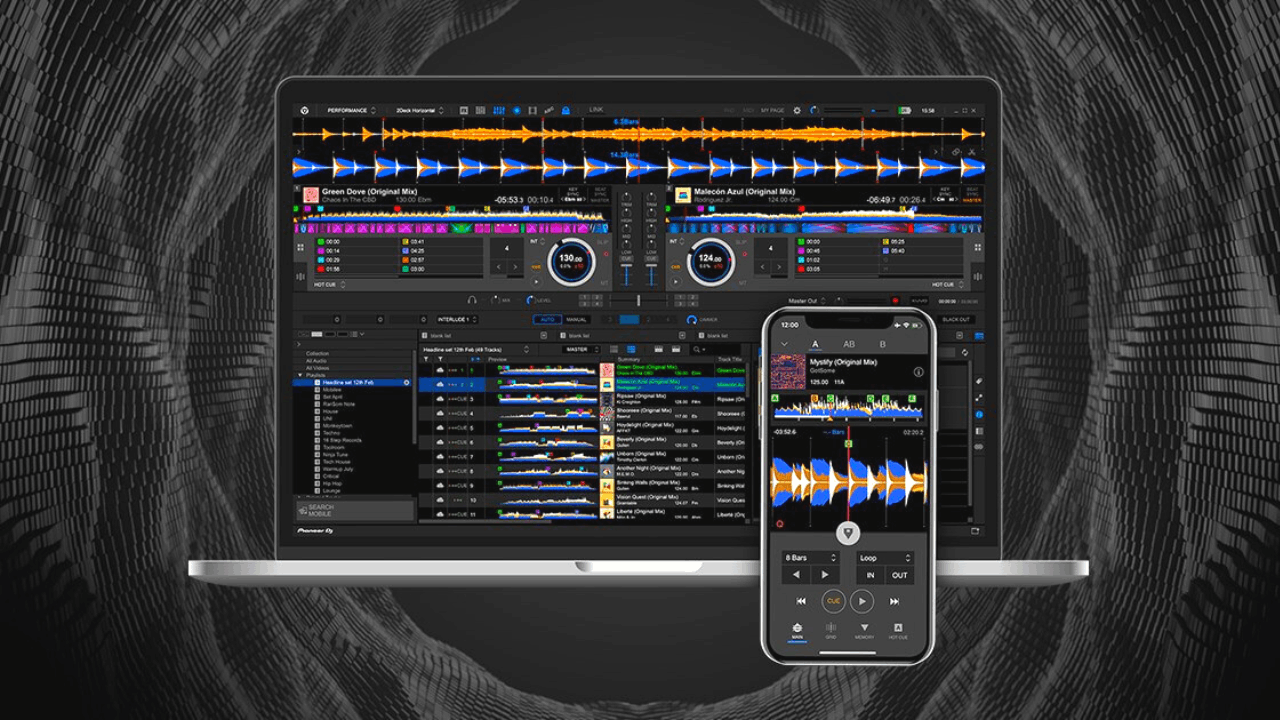 It is an excellent tool for budding DJs to stay organized and have quick access to their music library and start mixing songs. Rekordbox uses Beat Grid technology to analyze each track which lets you sync them together while you're mixing.
This makes it a lot easier to mix songs that you can then add to a playlist. Rekordbox also lets you add cue points and hot cues to tracks so you can jump between songs during your live sessions.
Deej
Deej offers a streamlined music experience for DJs. It is designed to make it easier for you to find the songs that you need for mixing.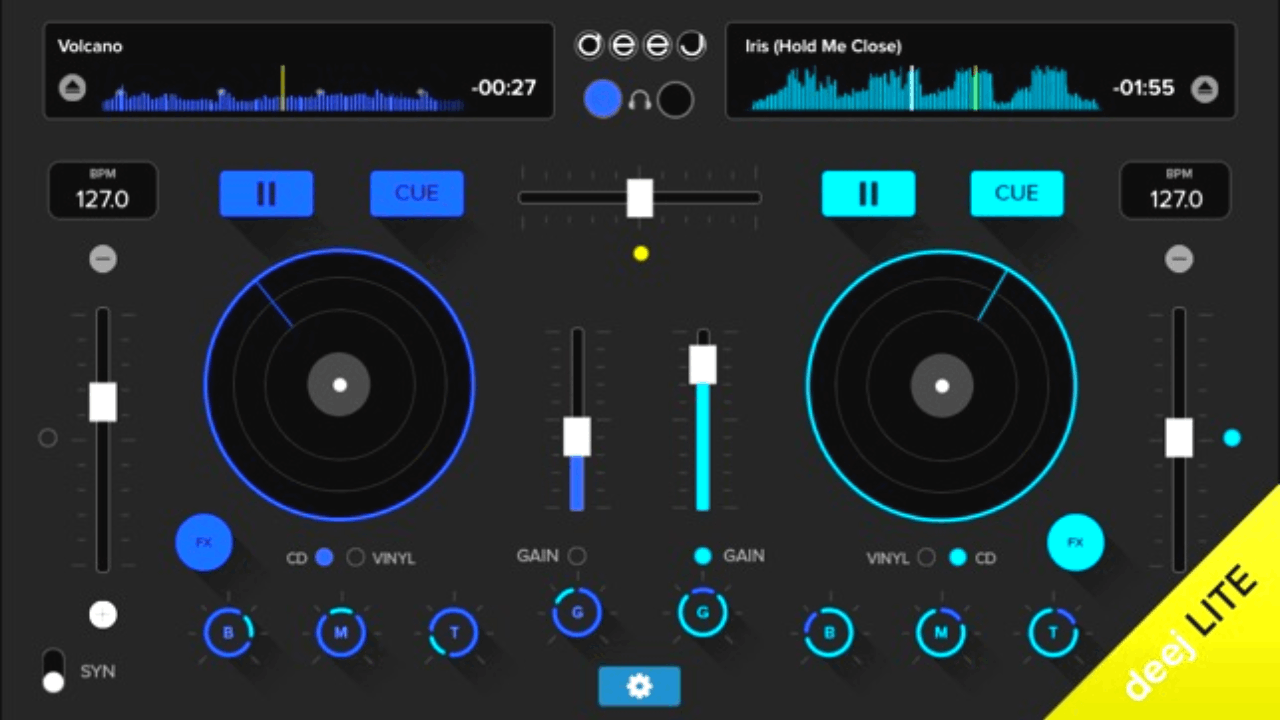 With Deej, you can learn the basics of DJing through its interactive tutorial. You can edit music naturally through features like loops and effects that enrich the music that you produce. You can even adorn your track with different effects to make your sound unique.
You can even record your sessions and share them on different platforms like MixCloud, SoundCloud, and more.
Music Maker JAM
Creating music can be a very fun experience for everyone which is why Music Maker JAM was made.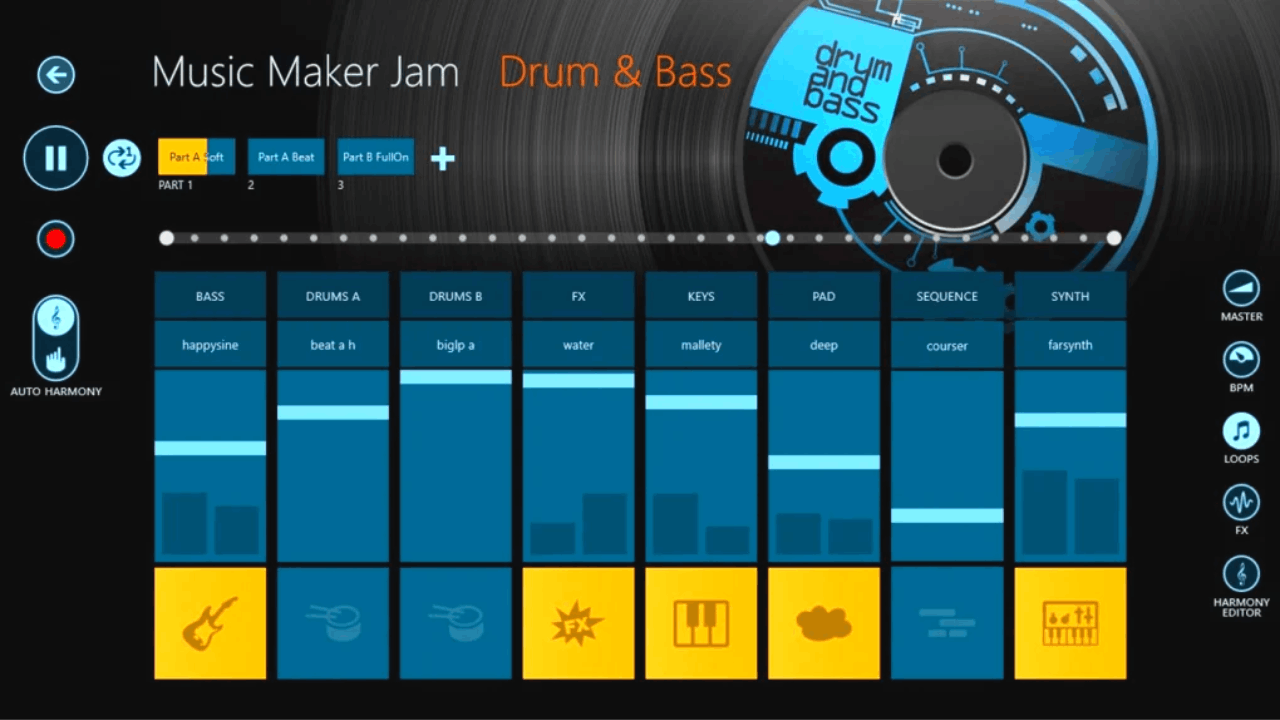 The app boasts high-quality studio loops, beats, and samples that you can experiment on for hours and hours of fun. Users can record their vocals and remix tracks on their devices.
You have more control over the tempo and you can add effects to your mixes. You can then share your creations on social media. The best part about the Music Maker JAM app is that it is very easy to use and it's free!
Conclusion
Becoming a DJ is very expensive, typically because you need lots of equipment to create new music. But with the apps mentioned above, you don't need all that equiment now that you have everything you need to become an amateur DJ.