People have had the passion to take and keep photos since the invention of photography. Nowadays, most photos are stored digitally on computers and mobile devices. This development enables anyone to store as many photos as they want.
But, images can be accidentally deleted while performing other tasks, or some system upgrades can erase them. No technology is perfect, and there could be a time when you need to recover deleted photos from a PC. Thankfully, there is a way to get your precious memories back through Wondershare Recoverit.
Read on to know how to recover deleted images using Wondershare Recoverit Photo Recovery.
Where Do Deleted Photos Go?
What Is Wondershare Recoverit Photo Recovery?
How Do I Recover Deleted Photos through Wondershare Recoverit?
Is Wondershare Recoverit Free?
How to Download Wondershare Recoverit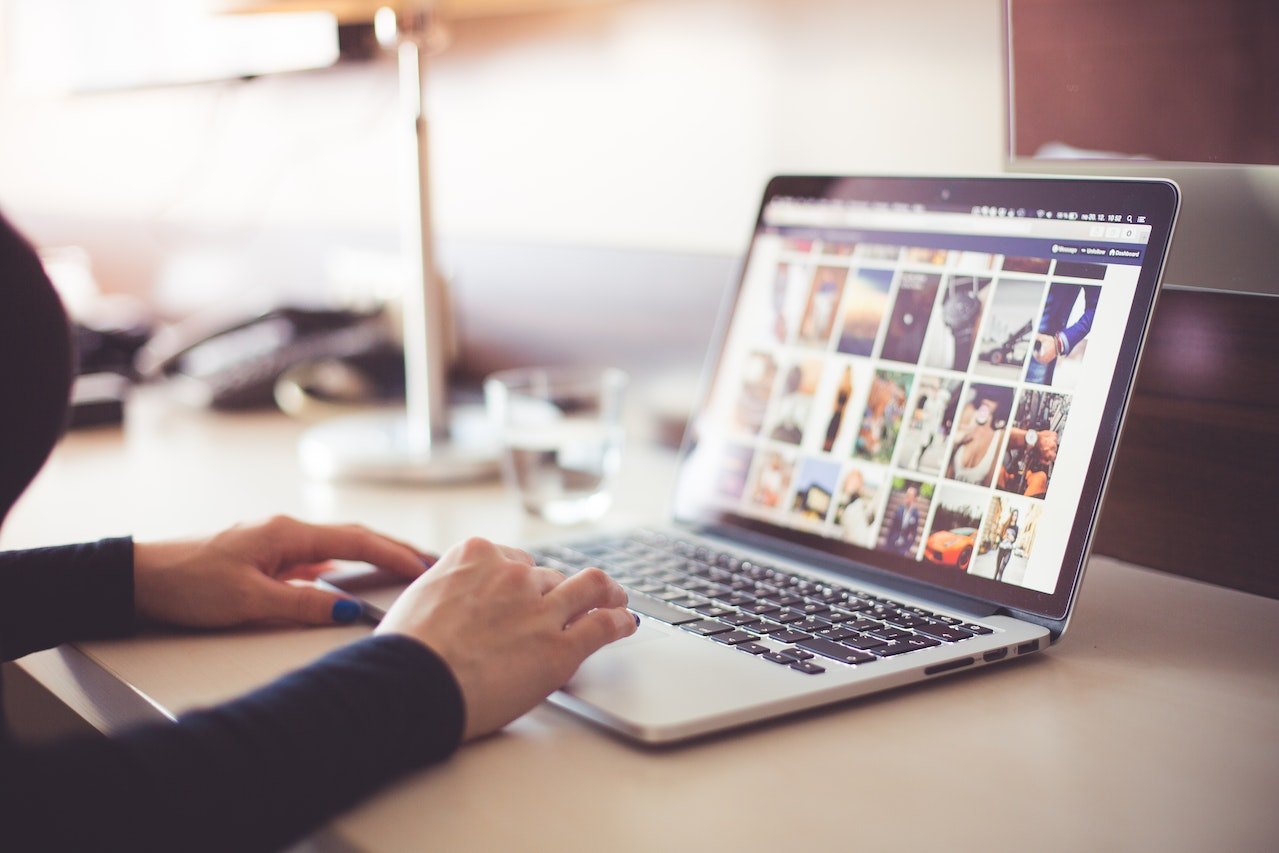 Where Do Deleted Photos Go?
On a PC, when you initially delete a photo by selecting the Delete option or pressing the Delete key, the photo is moved to the Recycle Bin, Trash, or a location of the same nature in your operating system. The Recycle Bin or Trash icon changes when something is placed inside.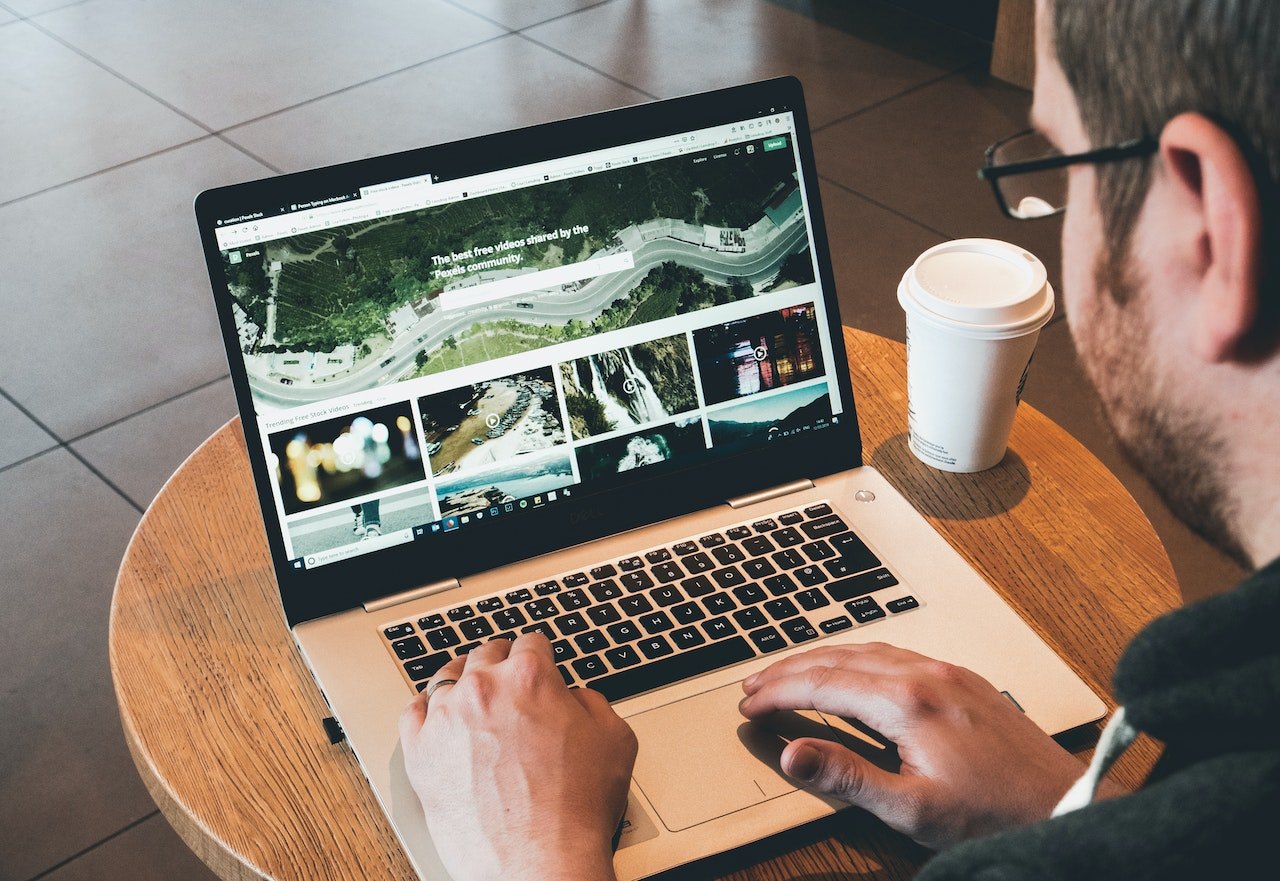 In this case, you can open the Trash or Recycle Bin folder and press "restore" to recover a deleted photo if needed. Recent photo deletions can easily be recovered through this method.
Are Permanently Deleted Photos Gone Forever?
To free up space, you may empty your Trash or Recycle Bin in the future. As you do this, your PC is removing the reference to a file on the hard disk.
After the file header or reference has been deleted, you cannot see the photo anymore on your PC as it can no longer read the file. But the photo is still present on the hard disk.
As long as it is not overwritten or until a different file or part of another file is saved to the same location, the photo is not gone forever and can still be recovered with the use of apps or software like Recoverit Photo Recovery.
What Is Wondershare Recoverit Photo Recovery?
While it can be challenging to retrieve deleted photos, Wondershare Recoverit Photo Recovery makes it easy. It has been a leader in the sector for more than 20 years with more than 35 patents received for its data recovery algorithms.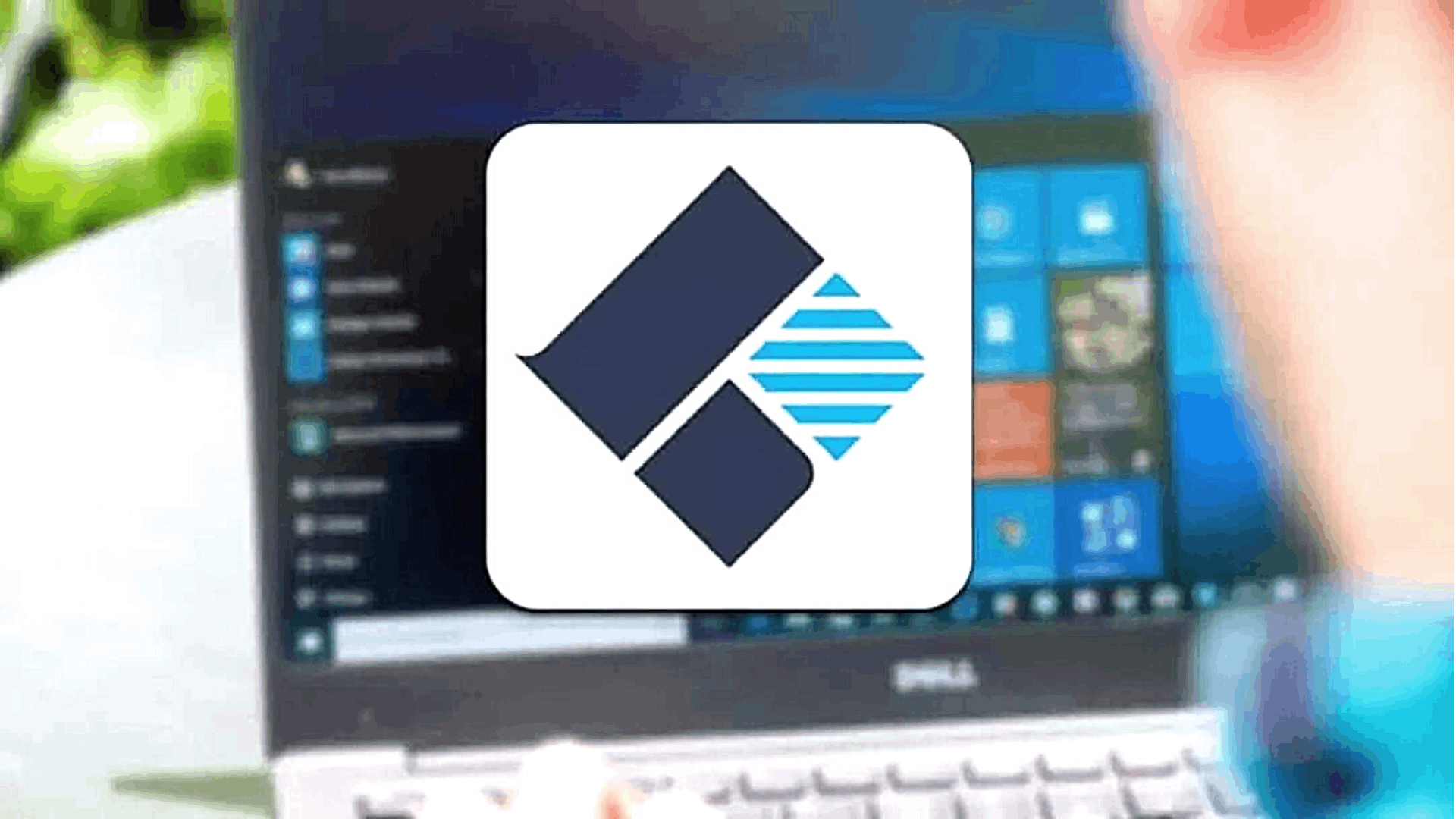 Wondershare Recoverit is a software that can reconstruct data and files because it uses innovative scan algorithms that detect all hard drive disks.
It claims to have a 95% success rate in recovering lost files from internal hard drives and external storage devices like memory cards and flash drives.
Wondershare Recoverit works with hundreds of file formats, including, DOC, DOCX, RTF, XLS, MP3, WMV, emails, FLV, WAT, and ZIP. But in this post, we will mostly concentrate on recovering completely erased images.
Can Wondershare Recoverit Recover Permanently Deleted Photos?
Yes, it can recover permanently deleted photos, given that the storage drive has no external damage.
The storage drive must be able to be read by your computer through Wondershare Recoverit Photo Recovery.
How Do I Recover Deleted Photos through Wondershare Recoverit?
There are three easy steps to recover deleted photos through the Wondershare Recoverit software.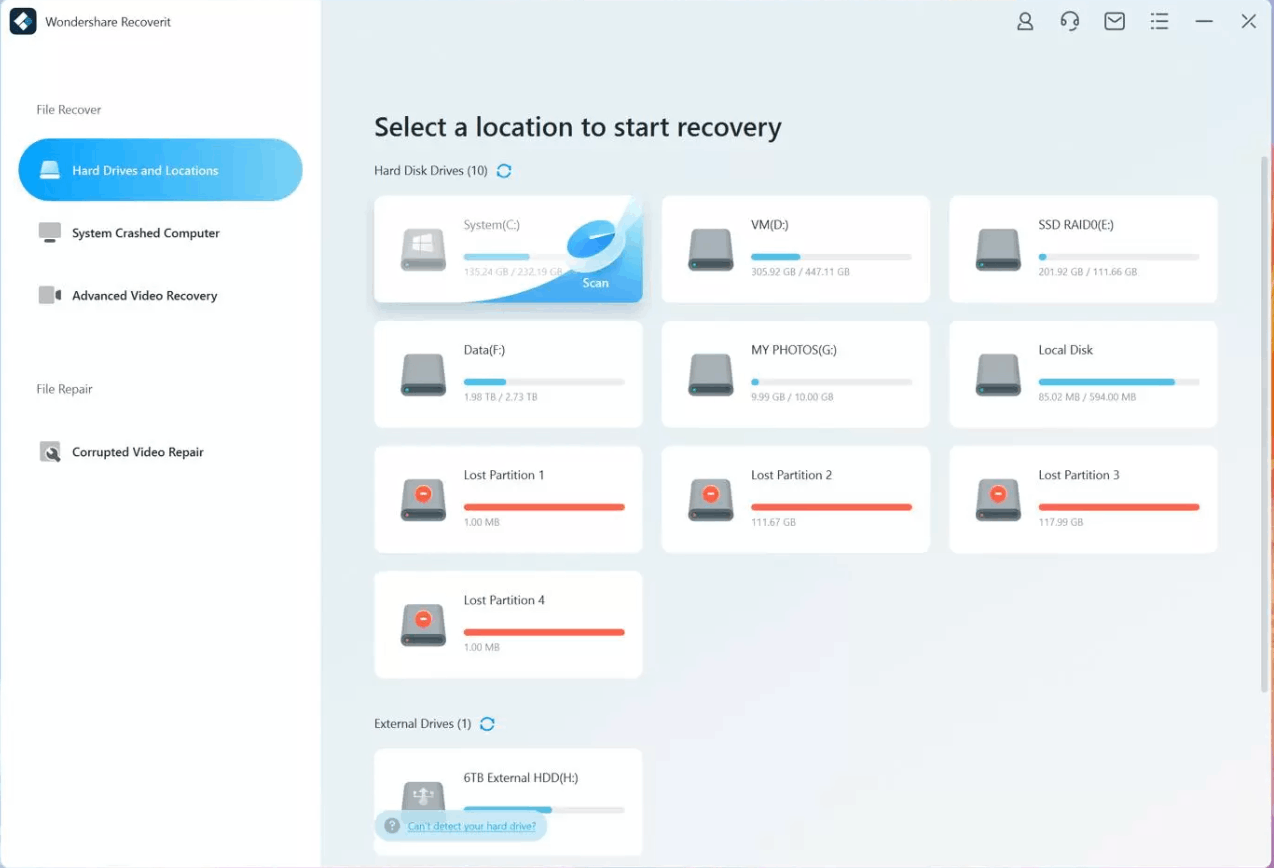 First, launch the software, and specify the location or the hard drive you used to delete your images. The scanning procedure will start by clicking the Start button.
Next, Recoverit Photo Recovery will conduct a thorough search of the hard drive you've chosen to look for deleted photos. Scanning only takes a few minutes, but when large-sized files are present, it may take hours to finish.
You can see a preview of the images while they are being scanned and choose to automatically repair corrupted photos. There is also a way to sort your desired files faster through Filter. Finally, select the photos that you want to retrieve by clicking the Recover button.
Is Wondershare Recoverit Photo Recovery Safe?
It is safe to use Wondershare Recoverit Photo Recovery. It only carries out its main task of finding deleted files on your devices.
It in no way affects the other files on these devices. Also, antivirus software has not detected any threat that Wondershare Recoverit poses.
Is Wondershare Recoverit Free?
There is a free version for Microsoft and Mac that you can use to recover 100MB of data. All common file types like images, videos, and documents can be recovered for free.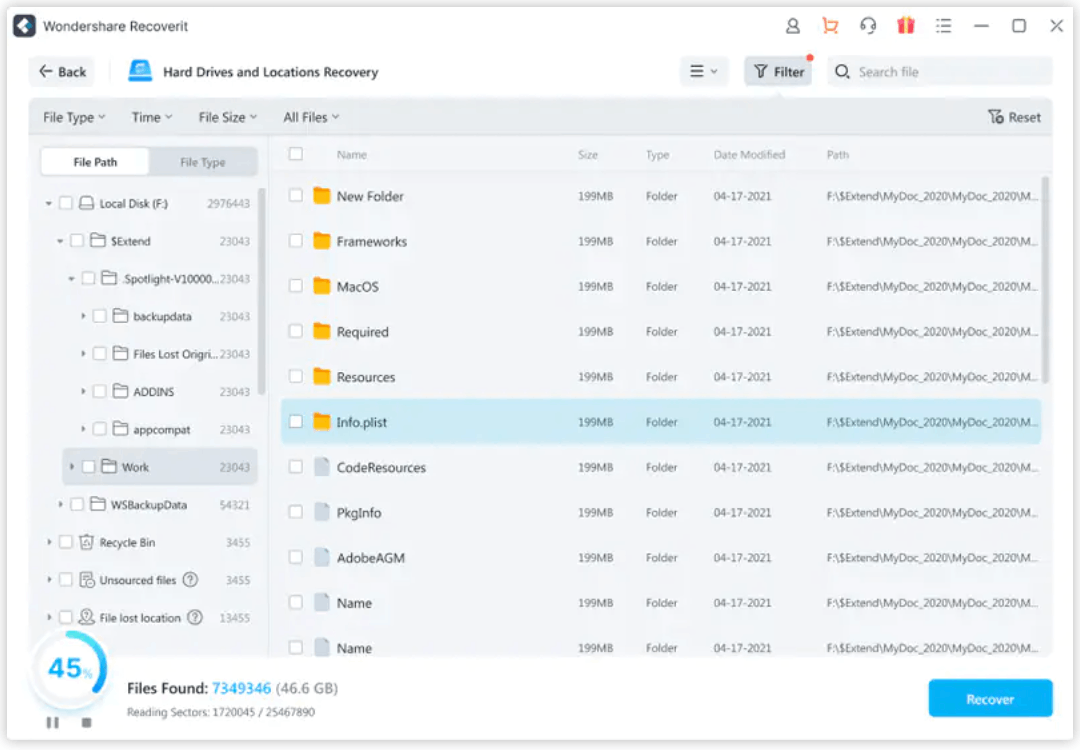 Should you opt to pay for more options and functions, Wondershare Recoverit has incredibly flexible pricing for Individuals, students (Education), and Teams in three tiers, Essential, Standard, and Premium. Wondershare Recoverit includes many tiers so that you only pay for what you actually need.
The Essential tier is for data recovery while Standard works for data recovery and system crashed computer recovery. Premium adds two functions – corrupted video repair and advanced video recovery – to the Standard option.
Compared to their Windows counterparts, the paid plans for Mac are pricier.
Wondershare Recoverit Pricing
The Individual license is offered at the following pricing in monthly, annual, and perpetual formats.
Monthly - $59.99 (Essential), $69.99 (Standard), and $79.99 (Premium)
Annual - $69.99 (Essential), $79.99 (Standard), and $99.99 (Premium)
Perpetual - $119.99 (Essential), $139.99 (Standard), and $159.99 (Premium)
There are no monthly or perpetual terms in the Educational Plans. They are instead 30% less expensive and payable annually at $48.99 Essential, $55.99 Standard, and $69.99 Premium.
Lastly, depending on the number of users (one to five), the Teams subscription costs from $119.99 to $449.96 annually.
How to Download Wondershare Recoverit
Wondershare Recoverit can be downloaded on Windows XP to 11 and Mac 10.1 to 12 Monterey. Go to Wondershare Recoverit website, download, install, and open it to access its main interface.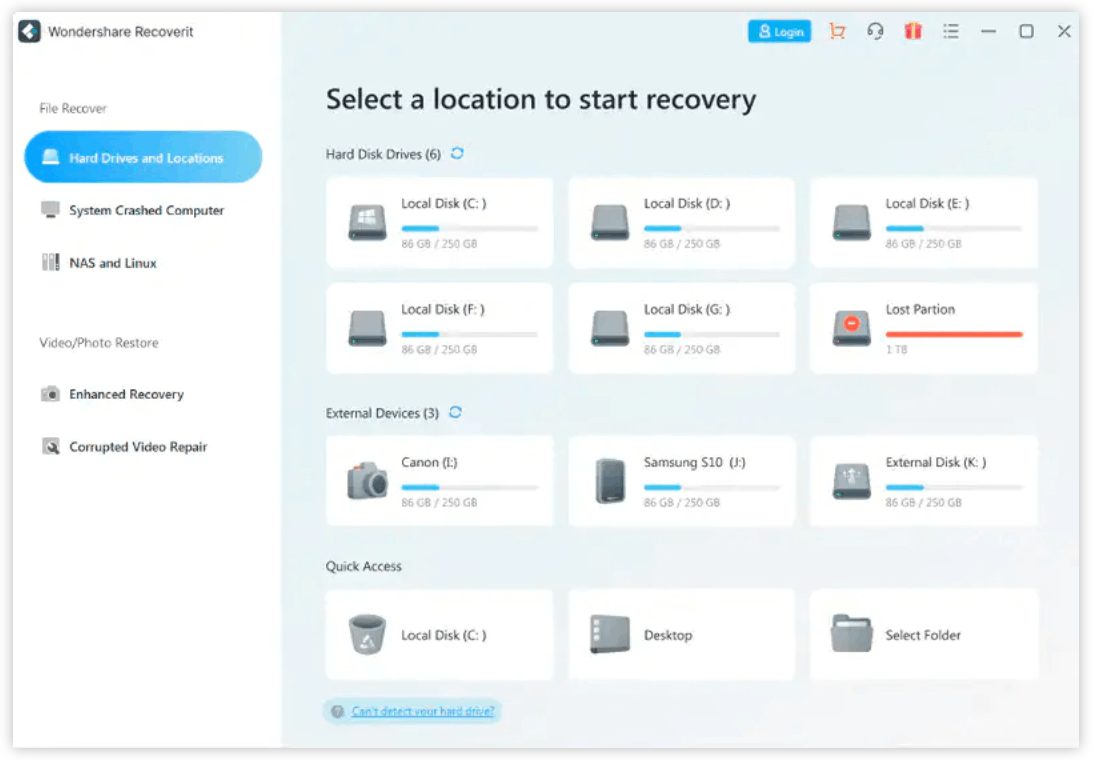 After opening it, the top right area shows the FAQ, support, updates, licenses, and others. All the recovery options are stacked on the left side.
Wondershare Recoverit Recovery Options
All of the internal and attached storage media are listed under the first option, Hard Drives and Locations, which may be used to rapidly scan the accessible drives and recover deleted files.
The System Crashed Computer Recovery guides you on how to make bootable media to use for the dreaded Black or Blue Screen of Death or for PCs that won't turn on.
Like the first, Advanced Video Recovery focuses on video retrieval. You can use this to carry out recovery procedures on your digital camera storage. The final option, Corrupted Video Repair, tries to fix video files that have become unplayable because of water damage and unexpected shutdowns among others.
Conclusion
Wondershare Recoverit Photo Recovery is simple to install and use. Aside from supporting over 1,000 different file formats, it provides a file preview before recovering them.
Although the software may take a while to scan files, it swiftly recovers deleted photos and data. If you need beginner photo recovery software, you might as well give it a shot, as some users seem to like it.