Food is good when it is served fresh but it's even better when you get amazing discounts on great food. This is why a lot of people are using different mobile apps that get them discounts to their favorite restaurants.
Check out these outstanding apps that offer some of the best restaurant discounts and deals.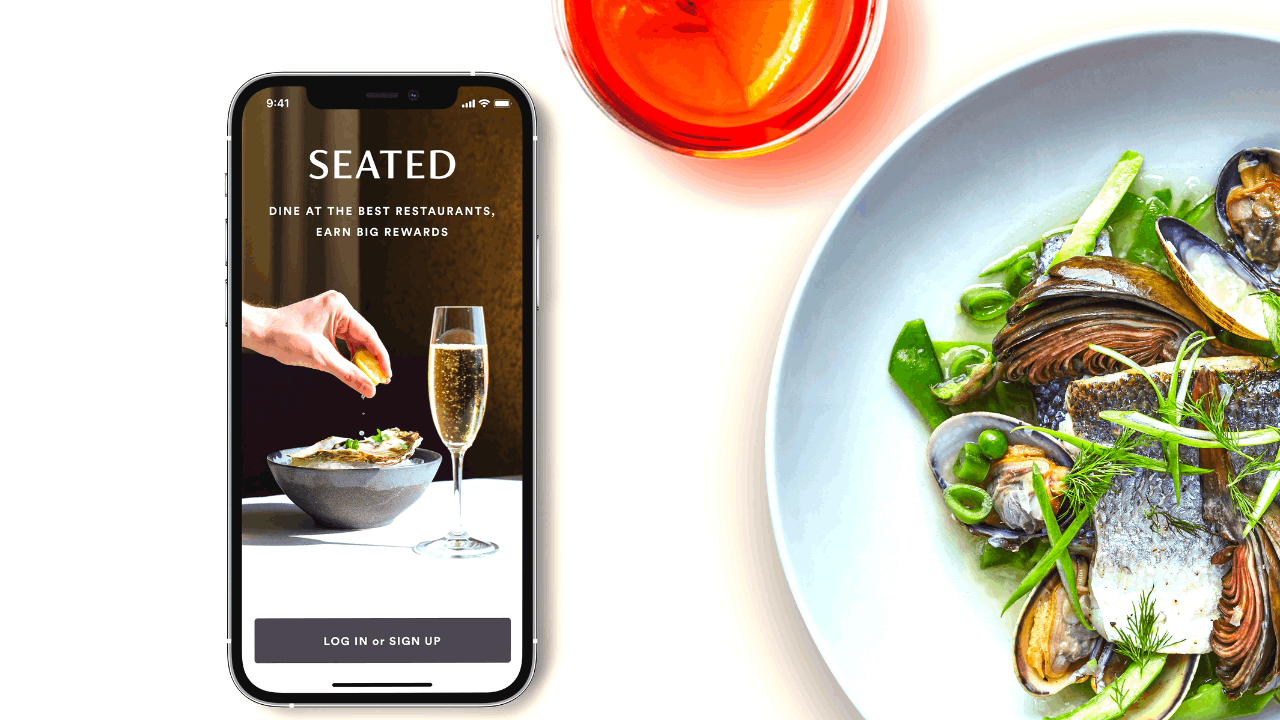 Seated
Seated in a great mobile app that rewards users when they use it to dine out in partner restaurants. You can book reservations at any participating restaurants, earn rewards points every time you dine out, and then redeem those rewards points for discounts on your next visit.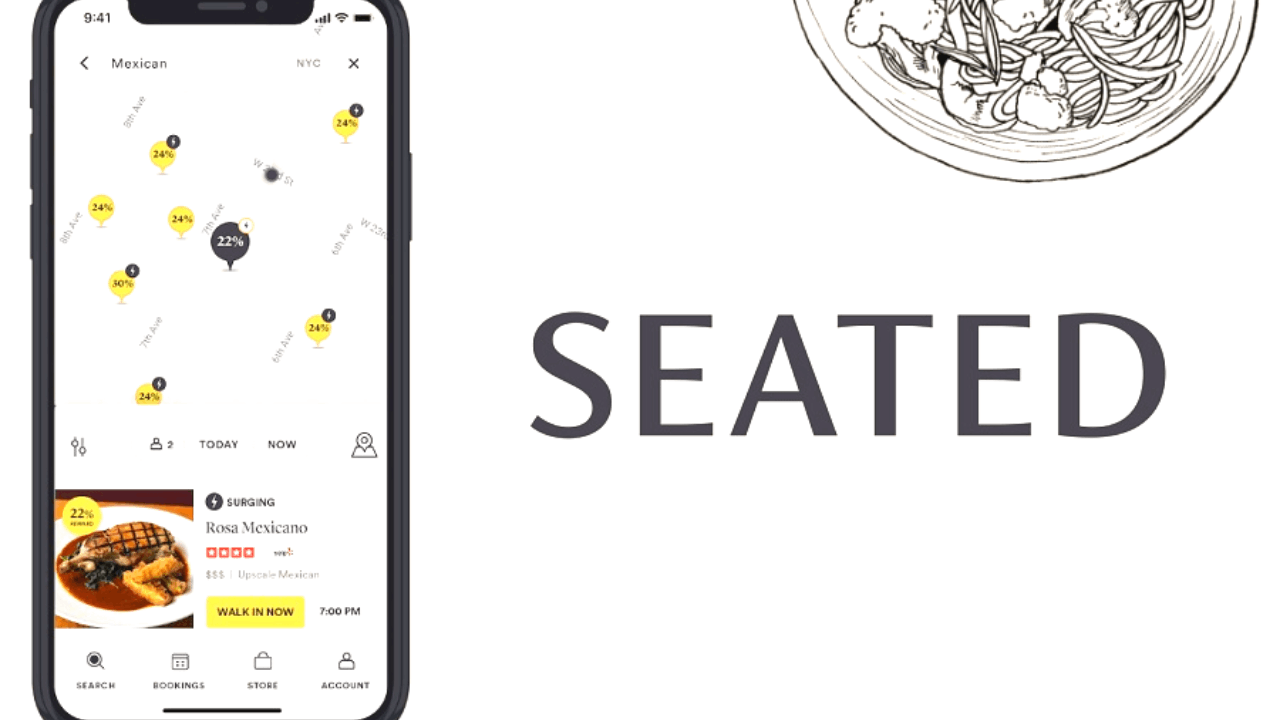 All you need to do is download the app from the Google Play Store or the Apple App Store and set up an account. You will need to link your credit or debit card to the account before browsing for any restaurants near you where you can book a reservation.
Earning points will depend on how much you spend so make sure to take advantage of these rewards points whenever you dine out using Seated. There are also exclusive promos and deals so check them out as well.
Groupon
Groupon is an app that lets you save money by offering exclusive deals and discounts, including for dining at your favorite restaurants. You can instantly redeem deals on food from your favorite restaurant without having to print a voucher or coupon.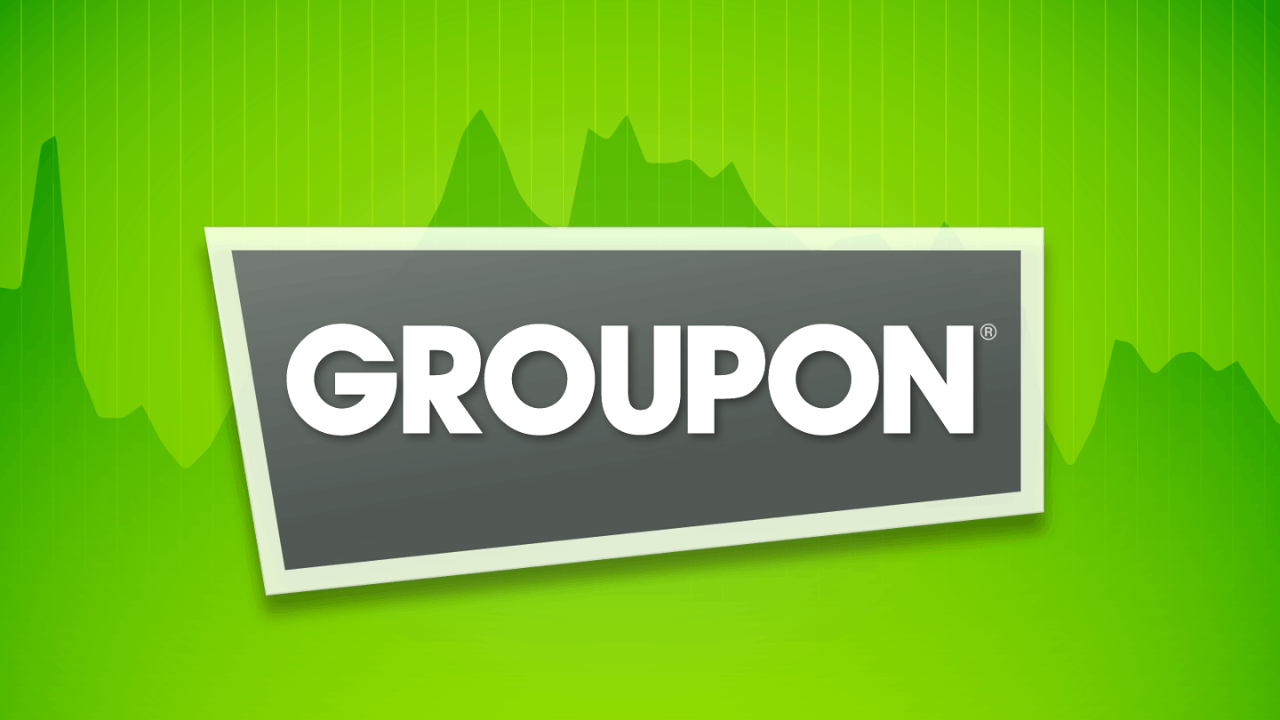 You even get up to 30 percent cash back every time you use the app at participating establishments. To use the app, search for specific restaurants near you and check to see if they offer discounts before booking a reservation or making a purchase through the app.
The discount will be applied upon check out at the app. Make sure that you also get to the restaurant in time and enjoy your delicious food.
LivingSocial
LivingSocial offers great value to your dining experience by offering a wide range of deals from restaurants, entertainment venues, spas, and more establishments.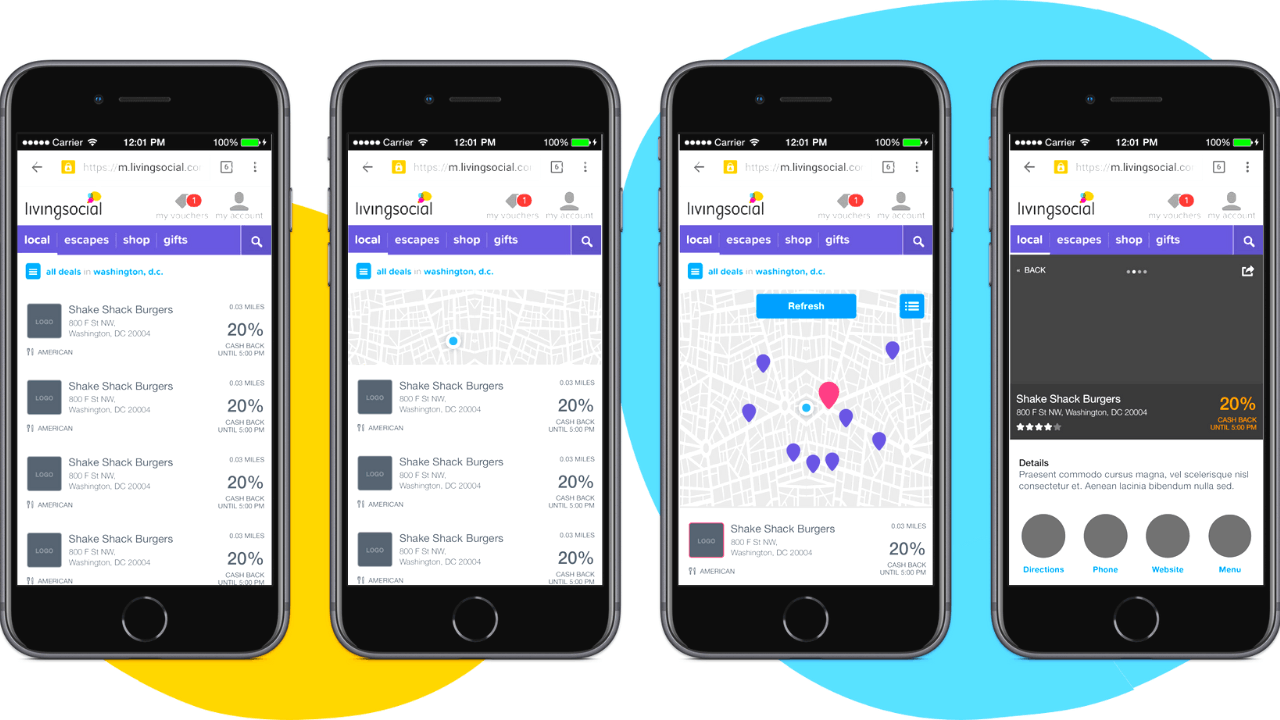 Use the app to search for the restaurant that you want to dine in, using the search filter for categories like "Food and Drinks", then purchase a deal. You can then redeem the deal at the restaurant by showing them the digital copy of the voucher or coupon to get your discount.
The app offers regular discounts and special promos so always check the app to get the best deals. You'll get updates and further exclusive discounts when you subscribe to their newsletter or refer a friend.
Gebni
With Gebni, you can browse hundreds of local restaurants that offer cuisines ranging from Thai, Indian, Chinese, American, and everything in between.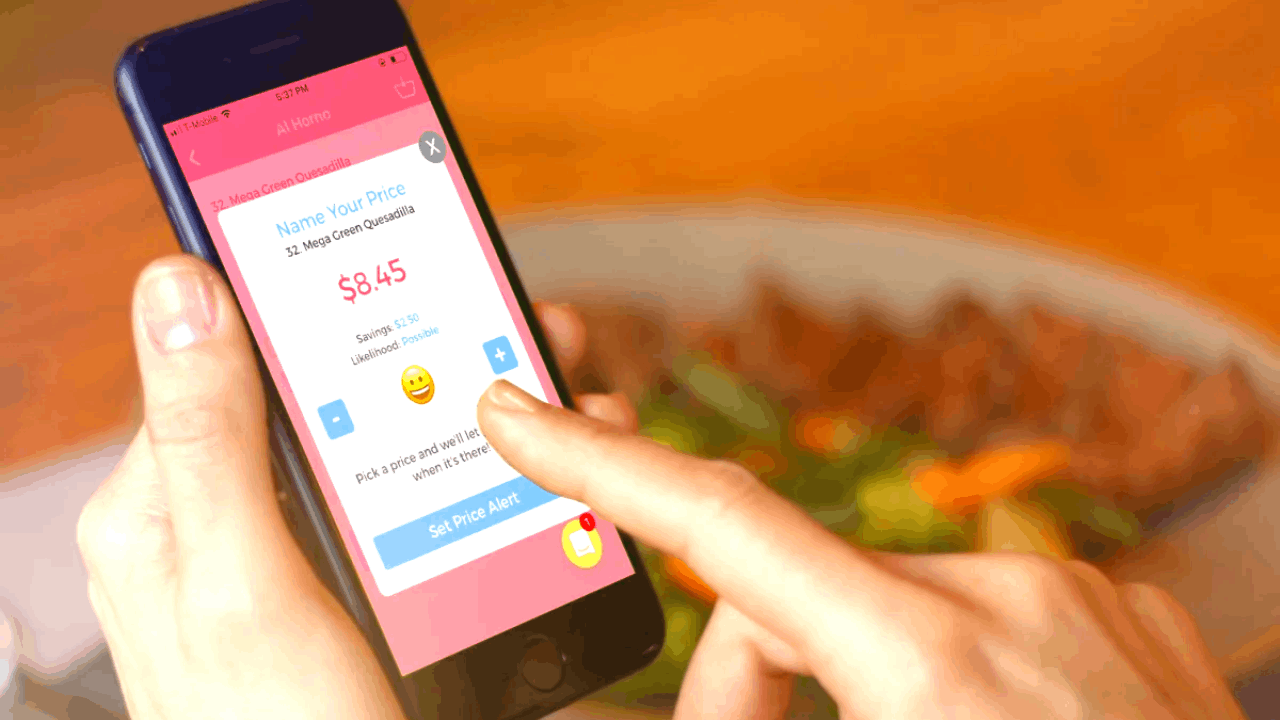 You can use the app to order breakfast, lunch, dinner, or even just a snack. You can even pre-order meals as early as two weeks in advance.
Gebni even lets you name the price of your favorite dish with its smart-pricing technology. Enjoy savings when you dine out with smart prices and promo codes available on the app.
OpenTable
OpenTable offers you a way to control and manage how you want to dine out. The app lets you easily browse restaurants in your area, read detailed reviews, and choose the perfect spot within the restaurant to eat your meal.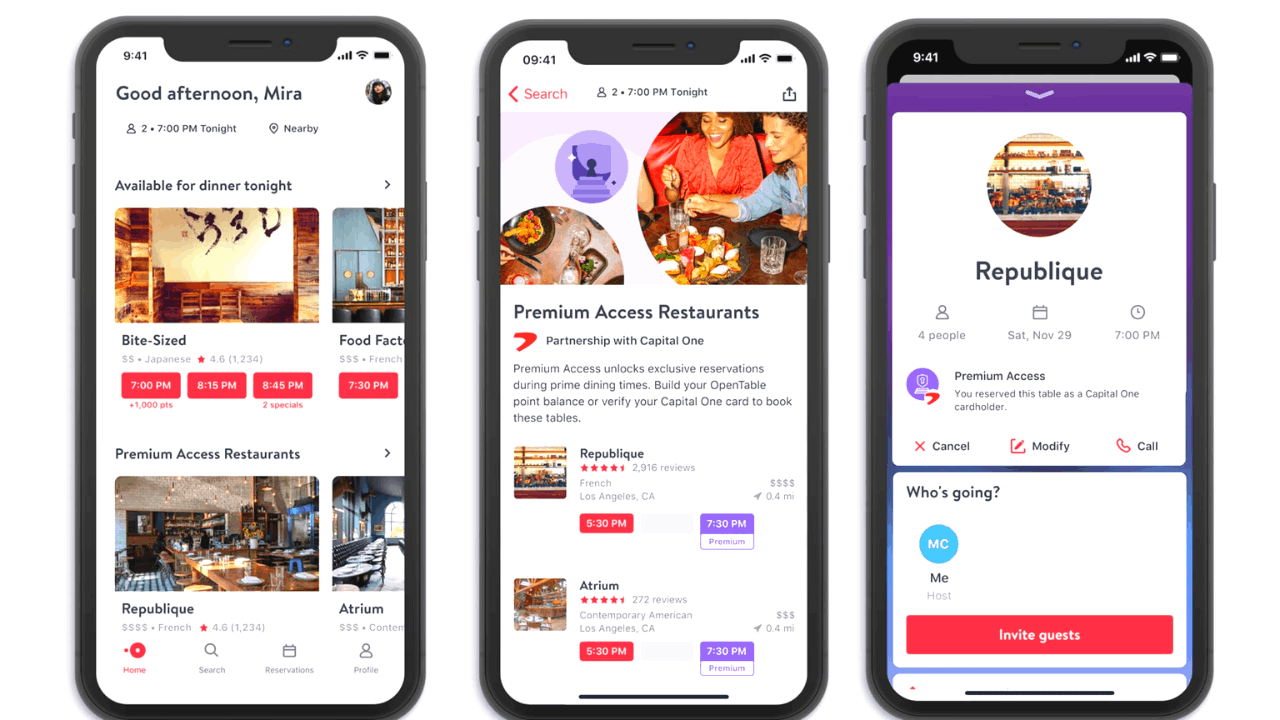 Once you have made your reservation, you will receive a confirmation email alongside a QR code that you will need to present when you arrive at the restaurant to confirm your reservation.
You can also use the app to receive discounts on partner restaurants and exclusive deals when you make your next reservation. Check out the Deals tab to see if you have these discounted offers for restaurants near you.
TheFork
Book your next meal for free when you download TheFork app from the Google Play Store or the Apple App Store. With TheFork, you can enjoy exclusive offers of up to 50 percent off on your next meal when you dine at your favorite local restaurant.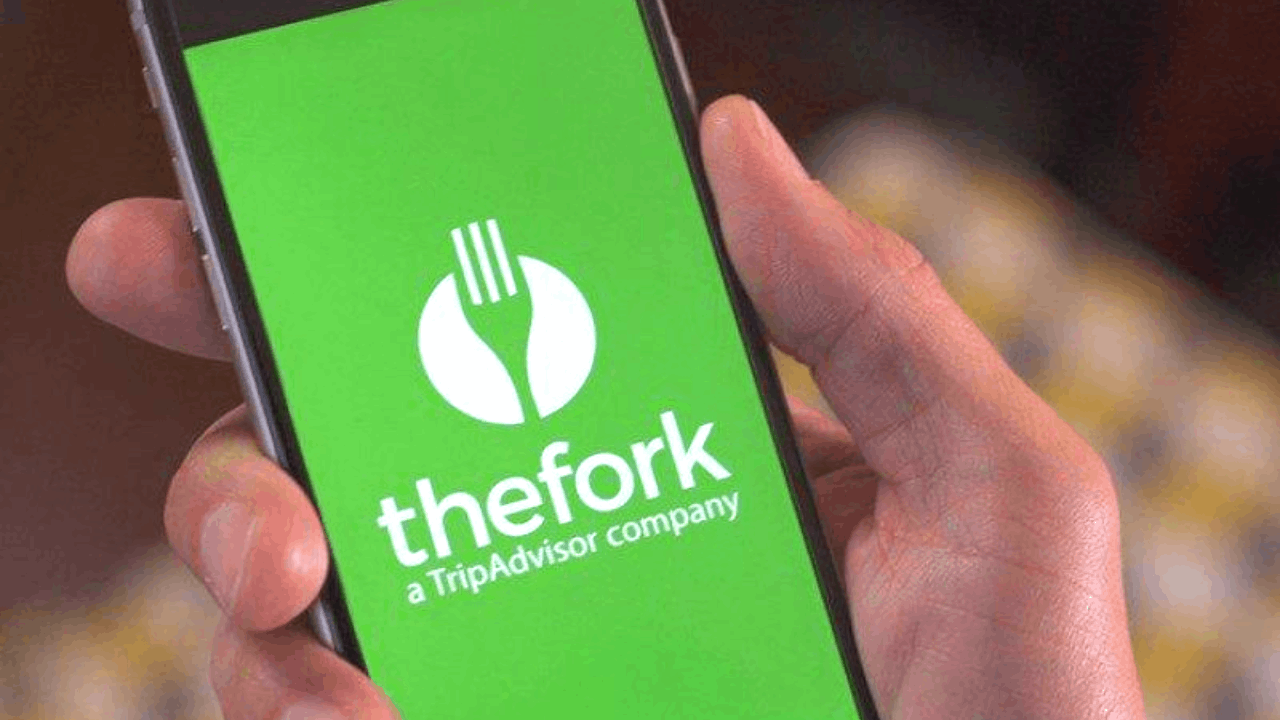 The app is available worldwide, so even if you're traveling outside of your country, you can still use the app to check the best restaurants in the area and book a reservation. You can use the app in major cities like Rome, Stockholm, Barcelona, and Geneva, among others.
You can also check out recommendations from millions of reviews from foodies all over the world. Let TheFork be your guide when dining out at home or when you're abroad.
EatClub
If you want to eat good food and receive the best service possible, go ahead and make your bookings and orders using the EatClub app.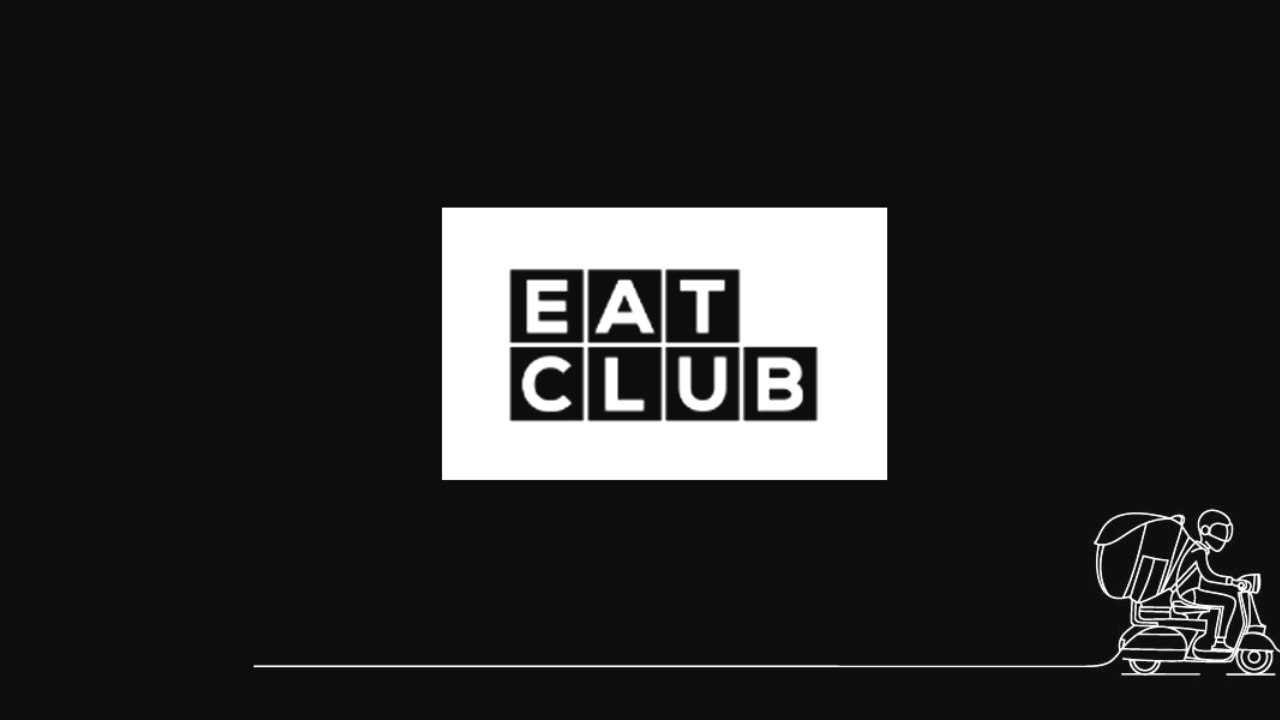 You'll receive unlimited savings of up to 30 percent every time you use the app to book your orders. There is no maximum discount cap or minimum order for you to avail of the discounts.
You also get to choose from handpicked brands so you don't have to scroll through different restaurants just to find the perfect food and its corresponding discounts. Get started with their free trial and unlock more benefits through their membership subscription.
Foodpanda
Foodpanda offers daily deals from thousands of different restaurants that cater to different cuisines.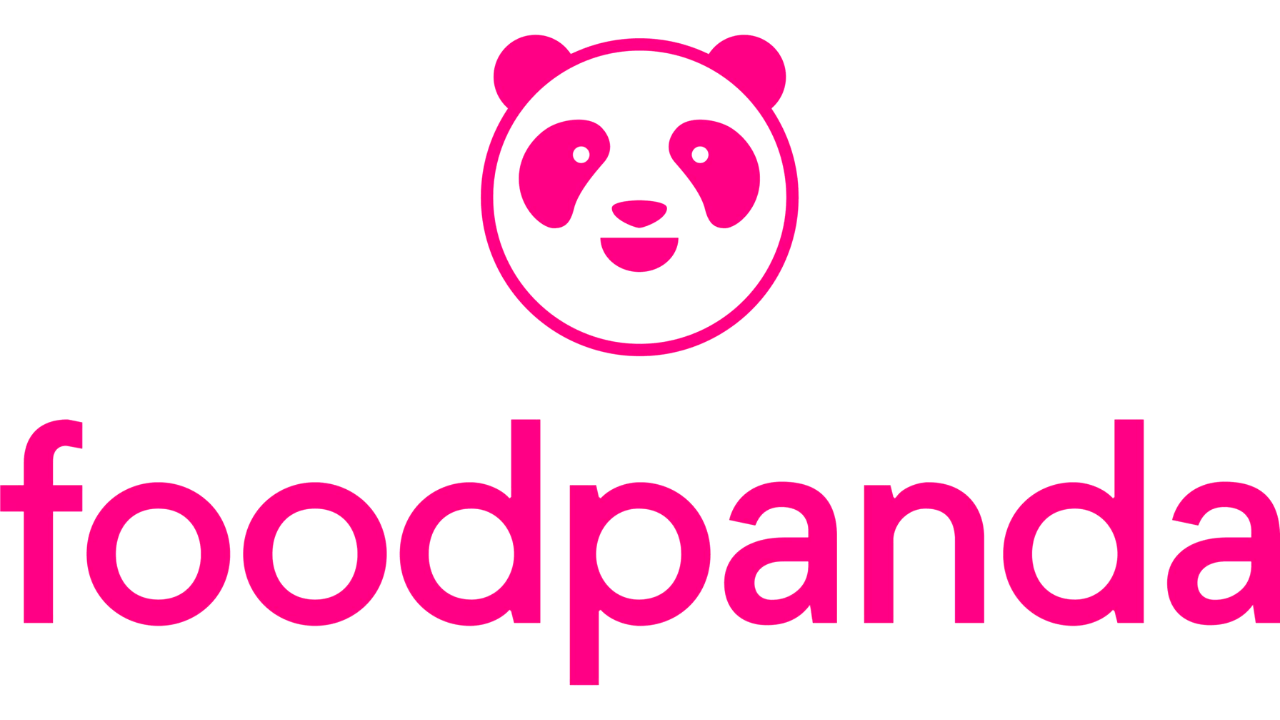 You can use the app to shop from your favorite stores or book a reservation at your favorite restaurant. Pre-order meals or schedule them at a later date and receive countless discounts depending on the establishment.
With the Foodpanda app, you can either dine in, pick up your order, or have it delivered to your doorstep.
Conclusion
The apps featured on this list offer more than just great food. They also offer great discounts and deals that make your dining experience more convenient. Check out any of the apps mentioned above and see which ones offer the best discounts, or best food options, for you to check out.