Many people think of expensive bikes and treadmills when they think of Peloton. However, the Peloton app offers more than just bike and treadmill exercises, and students can take advantage of a solid discount offered by Peloton for access to its app's features.
The Peloton app lets you choose a workout routine from a library of workout classes. You can even join live workout sessions or pick from different on-demand workout classes depending on your fitness goals.
Whether you want to stay healthy or challenge yourself to become fit, the Peloton app can help you achieve your goals. Check out the article below to find out how students can get special pricing for the Peloton app.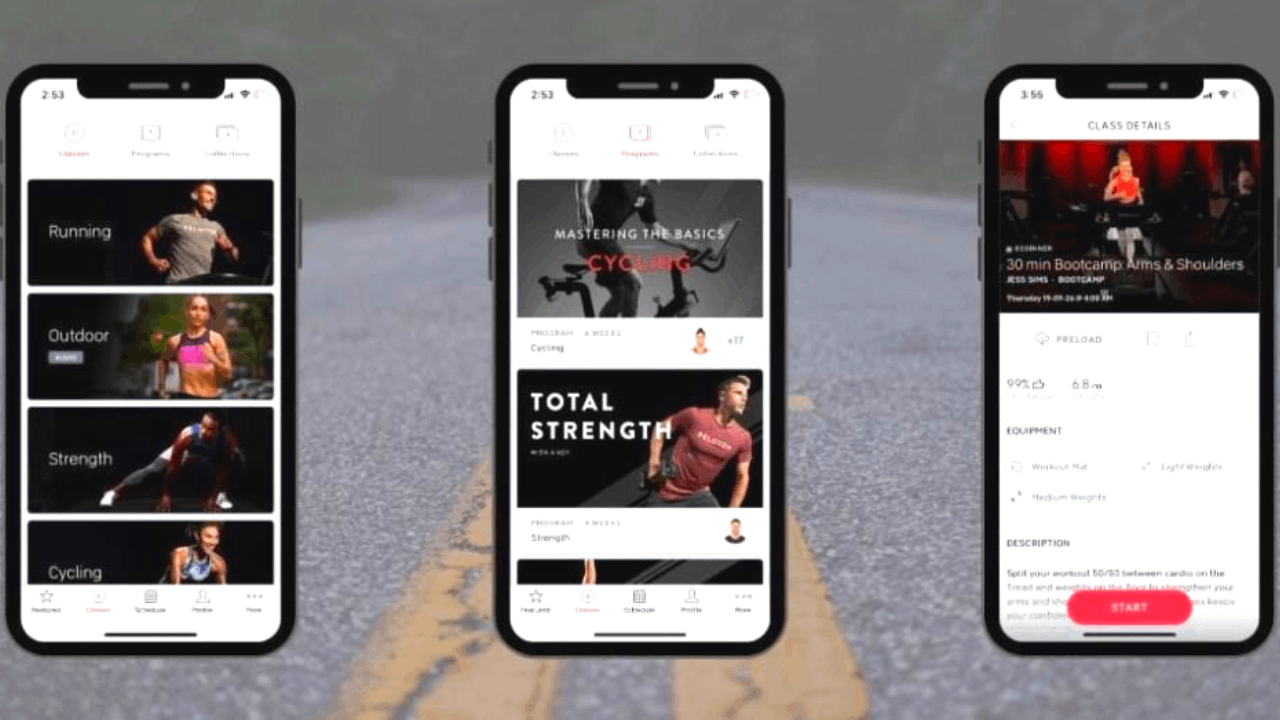 A Library of Exclusive Workout Content
The Peloton app is all about providing you with the best possible workout routine through the use of your mobile device.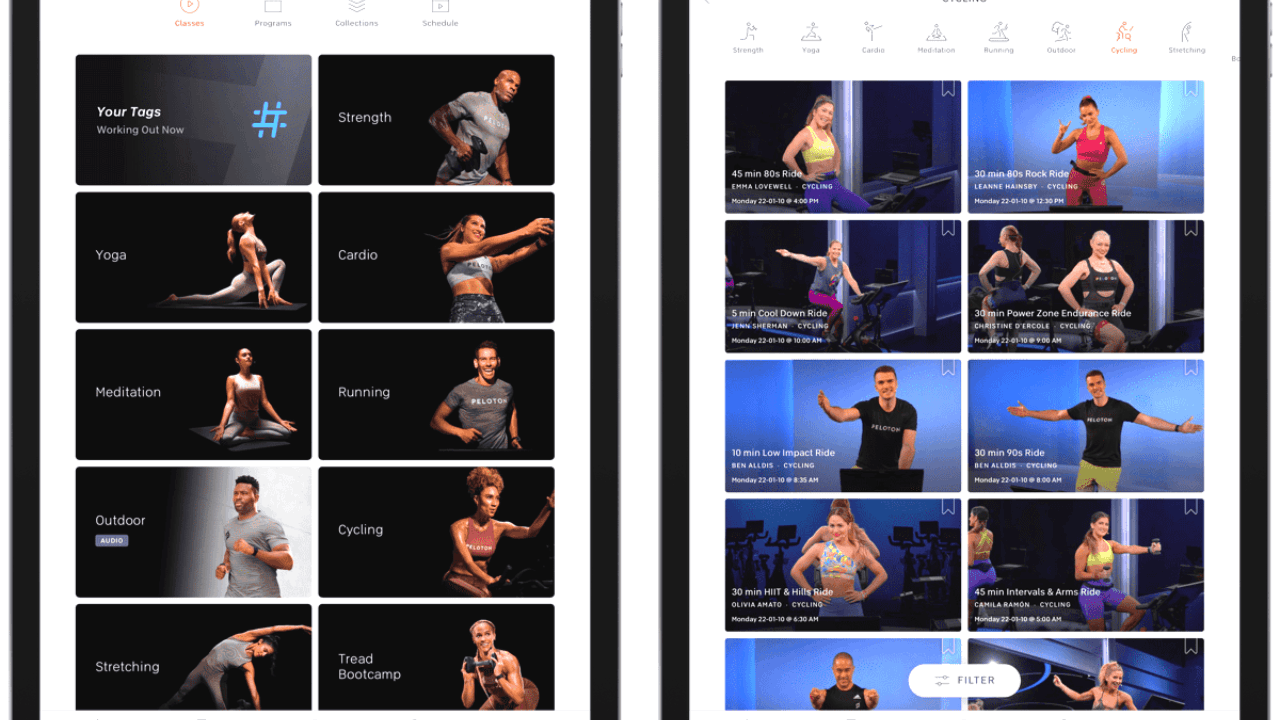 The app offers both live and on-demand classes where you get to participate in different exercise routines to reach your goals. Live classes are interactive, allowing users to see their instructors and interact with them via chat.
On-demand classes are pre-recorded, meaning you can stream them any time you like. Peloton is known for its high-quality instructors and classes that provide warmups, challenging workouts, and a cooldown session.
All of these classes focus on helping users reach their fitness goals in an engaging environment.
Customize Your Workout Sessions
With Peloton, you can also customize your workout sessions. If you're a busy person who wants to have a short but intense workout, you can do so with the help of the app.
Those who have more free time can switch to longer workouts to make good use of their time. Workouts are generally tailored to your experience and fitness goals. You can choose from a wide variety of workout types that include running, cycling, strength training, and even yoga.
You can also select the duration of your workout and even the level of difficulty and intensity. Those who love to work out outdoors or indoors also have the option to do so. This individualized training experience allows users to reach their fitness goals in a way that works best for them.
Integrate Music into Your Exercises
Working out can be quite boring, especially if it is repetitive. Oftentimes, many people incorporate music into their workout sessions to make them more enjoyable.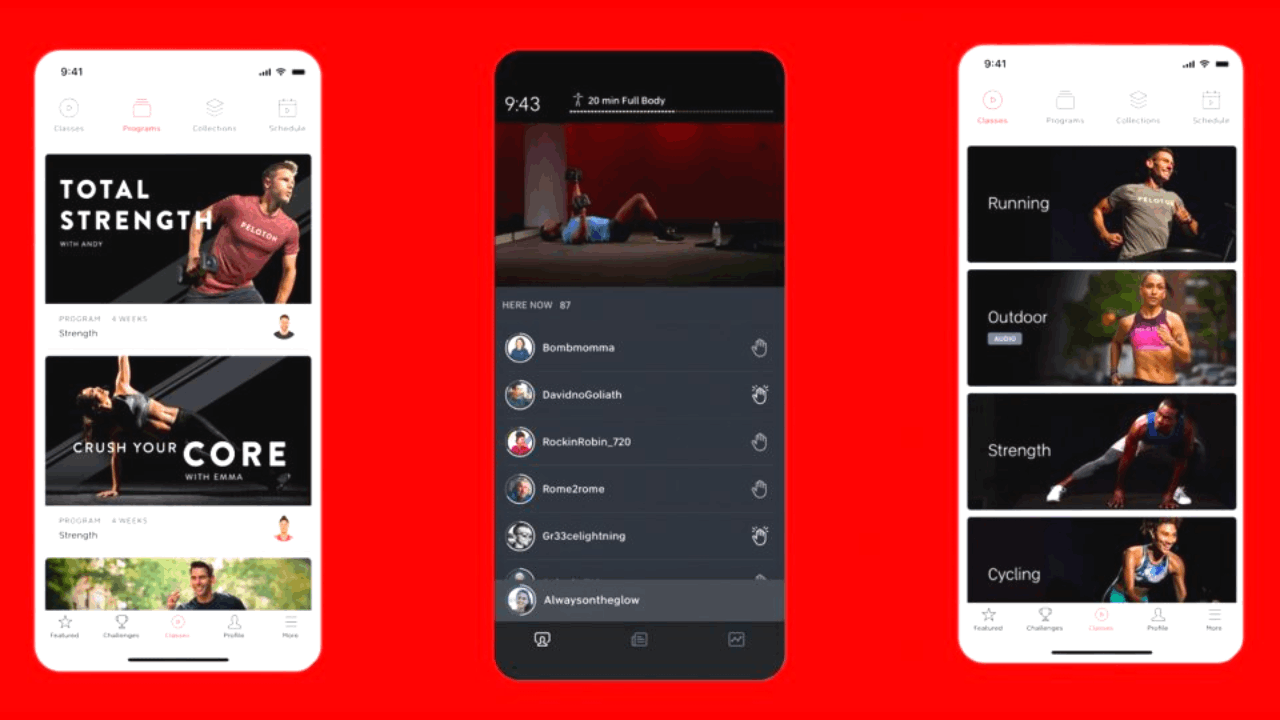 The Peloton app provides music integration with every workout session. It offers a wide variety of music genres to choose from including pop, hip-hop, rock, country, and more.
You can also use Spotify or Apple Music during your workout session as part of the music integration feature of the app.
Apart from integrating music into your workout, you can also adjust your music based on the intensity level of your workout. This helps you find the perfect rhythm especially when you're working out.
Track Your Stats and Progress
The Peloton app has a very powerful and useful tracking tool that measures your performance. This allows you to review your progress and compare it to other users on the app through a leaderboard.
You can track your total distance, average speed, and even average heart rate directly in the app. The stats tracker breaks down the workout routine that you have taken so you can see how well you have performed based on your previous workout session.
Additionally, you can also set goals for yourself to challenge yourself and track your progress toward them.
Join Challenges and Events
To make your Peloton workout session even more challenging and enjoyable at the same time, the app also hosts challenges and events.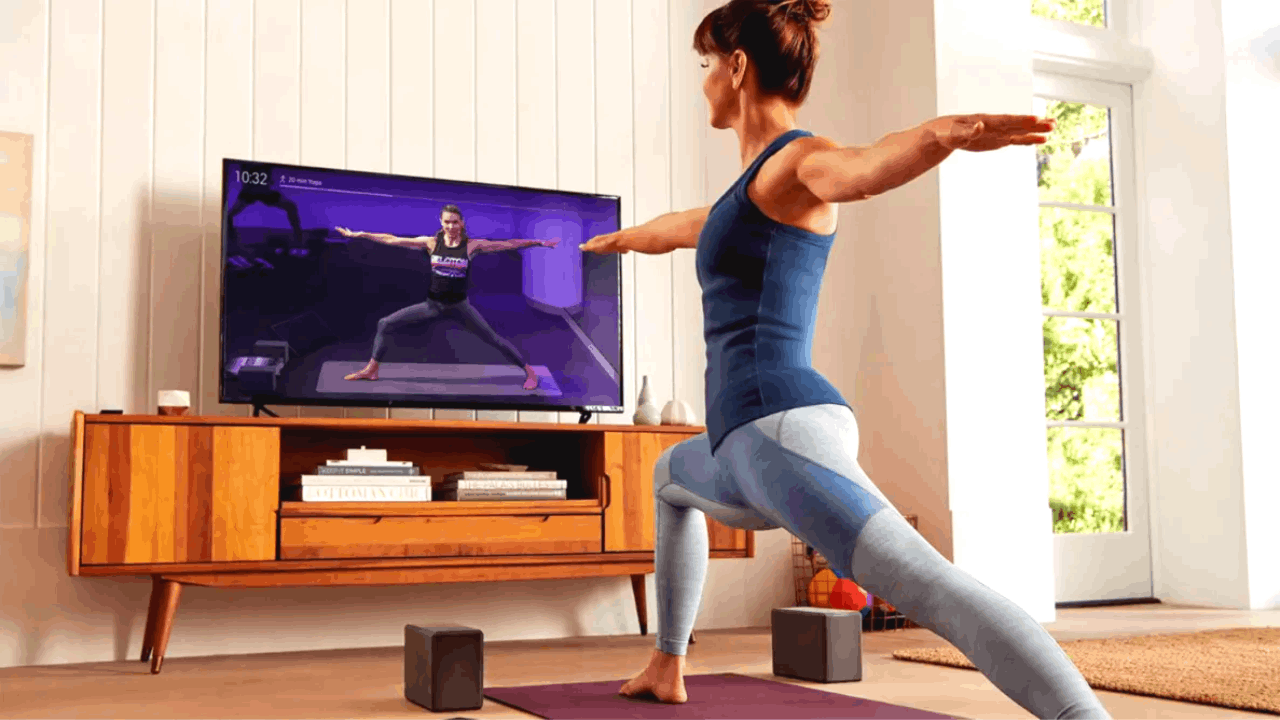 These challenges allow users to become more engaged with the community and strive toward their health and fitness goals.
Challenges are typically short-term but goal-oriented activities that require you to complete a series of workouts within a specified time frame.
Events are much larger, grander, and longer-term activities that involve almost the entire community and typically require multiple workout sessions to complete.
Join a Worldwide Community
Peloton encourages users to be more comfortable using their app, so it includes a feature that lets you to interact with other users.
The app has a social feed where you get to meet and interact with users from all over the world. You can share your experiences and successes, and even encourage others. This is also a gateway for new users to find new exercise routines and workout sessions to try.
There is also a community feed where you can find motivational stories and tips from other users. Users can join the community together with friends and ask questions or make suggestions. You can also read articles from experts on topics like nutrition, exercise, and overall well-being.
How to Get a Special Pricing
Peloton offers different price tiers for members who want to go beyond the free version. The most popular pricing option is $12.99 a month or $129 per year which includes unlimited access to Peloton's library of thousands of live and on-demand classes.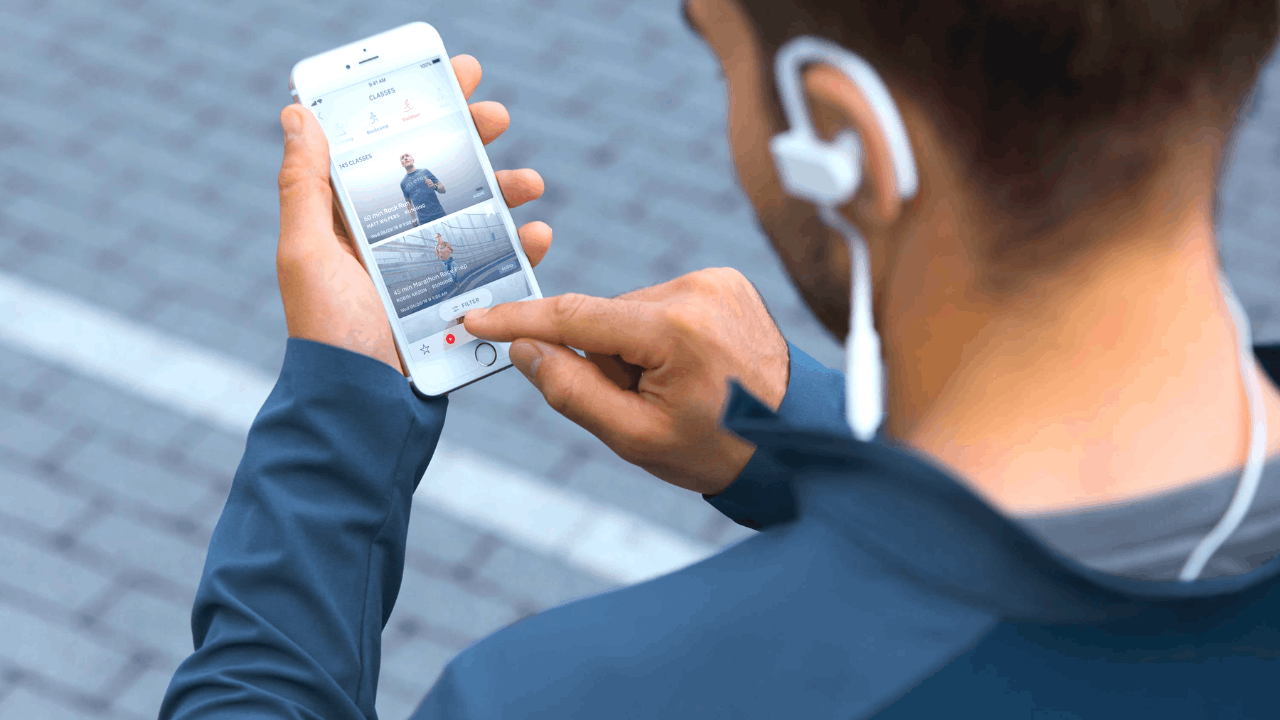 You can also upgrade your current tier to another with the all-access membership for $39 per month or $399 per year. This tier gives you everything from the previous tier with added access to Peloton's bike and tread classes, exclusive challenges, and instructor-led events.
The best deals with Peloton come from their special pricing option, which is where students can sign up at a 50% discount off the regular price. This means students pay only $6.99 per month. To get this discount, students much verify their student status.
The other special pricing is for military personnel, veterinarians, educators, and first responders and healthcare workers, who pay only $9.99 per month to access the Peloton app.
How to Download
Peloton is available to download from the Google Play Store and the Apple App Store.
Search for the app on your chosen platform and tap "Install" or "Get". Wait until the app is fully installed before you tapping "Open" to launch it. You will then need to create an account and fill out your personal profile.
If you're interested in acquiring a membership, you can also link your preferred payment option during the account creation stage.
Conclusion
Get access to thousands of exclusive workout classes in different workout categories when you choose the Peloton app. While you can use your own bike or treadmill, there are still plenty of other classes on the app that will help you reach your fitness goals.