Having access to free WiFi can be a lifesaver when you're traveling or if you're trying to save money on data costs. Finding free WiFi using a smartphone can be done through various methods like downloading an app or connecting to public WiFi.
In this guide, we will tell you more about how you can find and connect to free WiFi using your smartphone. With the right tips and tricks, you'll be able to find and connect to WiFi everywhere you go.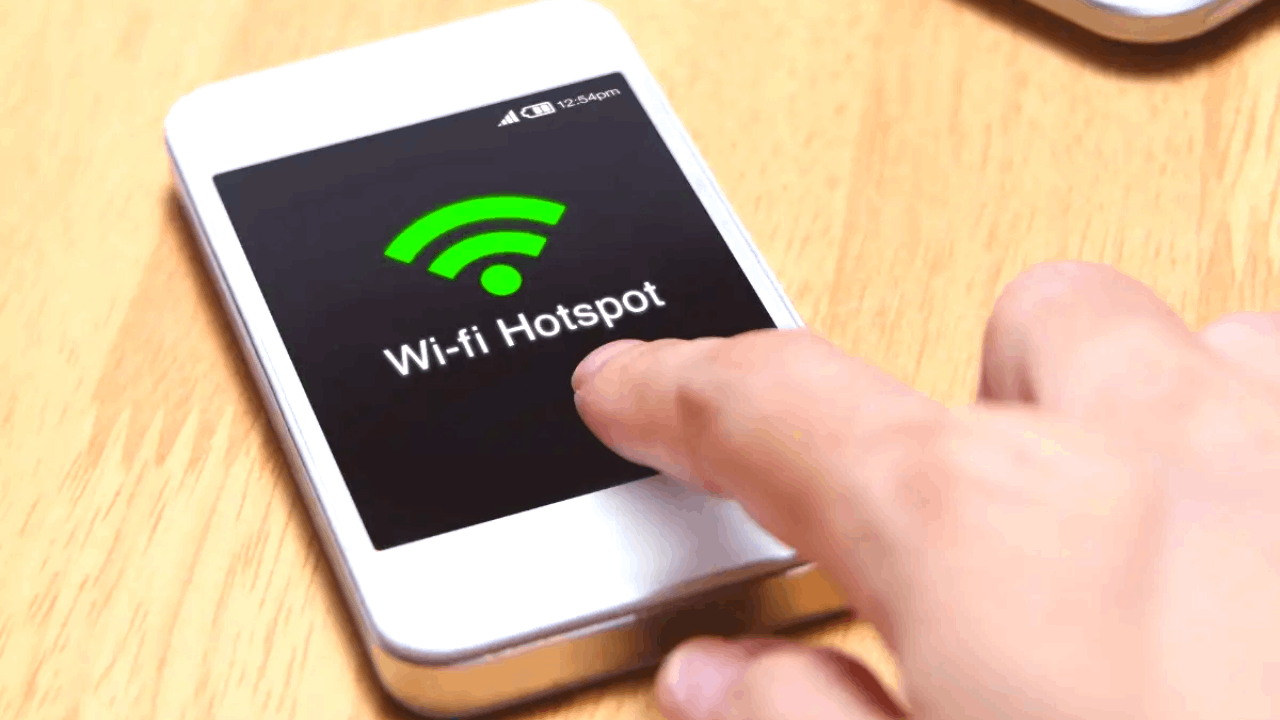 Create Your Own Mobile Hotspot
Most mobile service providers offer mobile data for their users to use.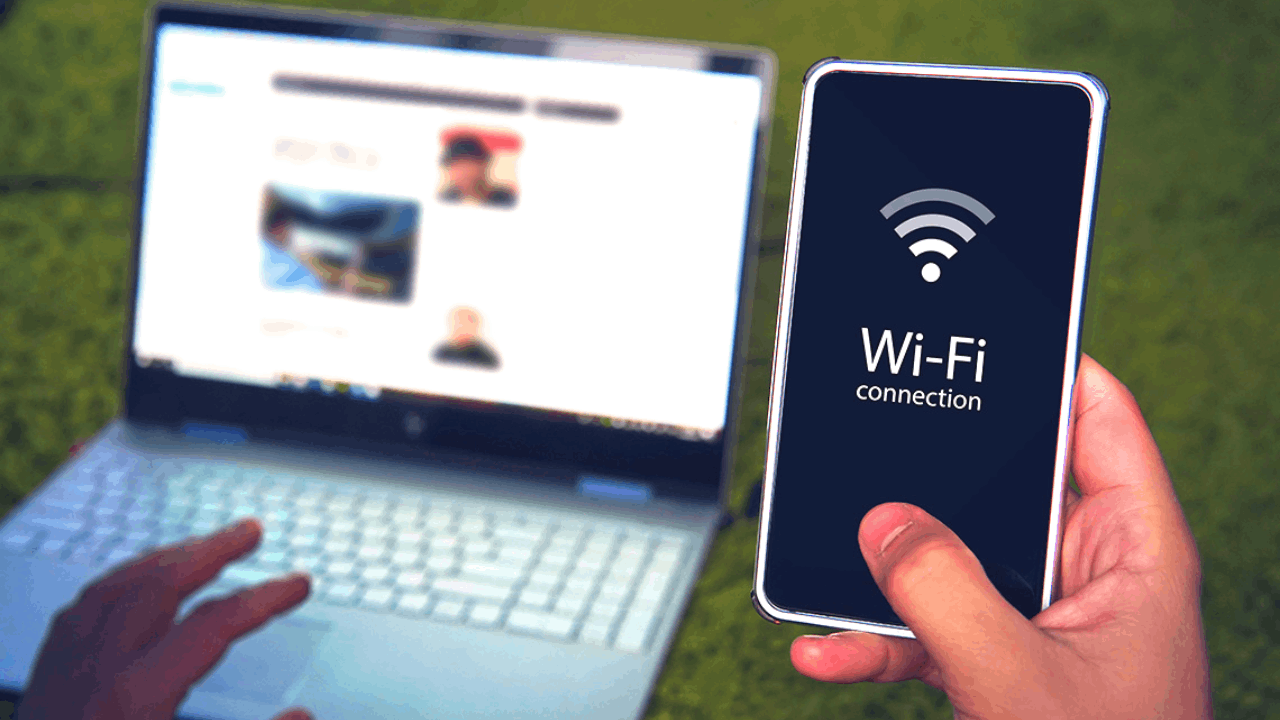 You can take your mobile data functionality to a new level by using it to connect your other devices to the internet. This can be done through your mobile phone's mobile hotspot option.
Almost all mobile phones today have the mobile hotspot option that lets you make your smartphone a personal local router. You can easily connect to the internet through this option.
If you want to keep things private, you can always set up a password for your mobile hotspot before you turn it on to be connected to be other devices. This will prevent unauthorized access to your device.
Download WiFi Map
You can find free public WiFi hotspots around the world by downloading the WiFi Map mobile app. It has a database of more than 100 million WiFi hotspots and is available to download from the Google Play Store and the Apple App Store.
To use WiFi Map, download the app from the app store for your device, create an account, and log in to start searching for free public WiFi hotspots in your area. The app will provide details such as signal strength, speed, and type of encryption or password used.
The app uses crowdsourced data to locate and map out the location of free public WiFi hotspots. This means that anyone can add a new hotspot to the map. You can also rate and comment on each hotspot, use offline maps when traveling, and connect to shared networks with just one tap.
Use Instabridge
Instabridge is another mobile app that provides users with access to secure and reliable WiFi connections. It works by connecting your device to millions of WiFi hotspots around the world, giving you access to fast and secure internet wherever you go.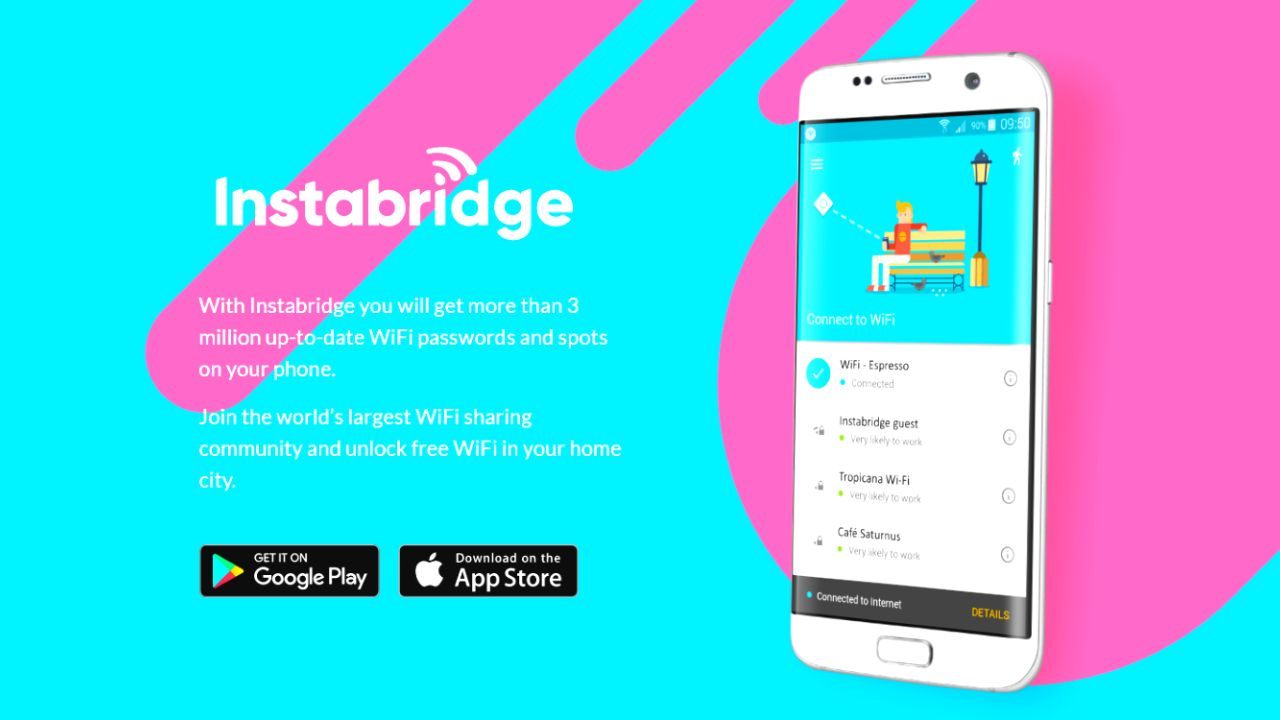 The app is easy to use and requires no signup or registration. All you need to do is download the app and select a WiFi network from the list and connect.
Instabridge further offers automatic data protection which helps secure your data while connected to a public network. The app also lets you share passwords with friends and family so they too can enjoy connecting to the internet on their smartphones.
The app supports multiple languages so users from all over the world can use it effectively. Lastly, Instabridge offers tools that allow users to track their usage and better manage their data consumption.
Get OpenSignal
OpenSignal is a great mobile application to find free WiFi. The app provides users with real-time data on their phones with WiFi connection quality.
This works by using crowdsourced data from the app's users to map out the signal strengths in different locations within your area. The app then uses this data to show users which networks have the strongest signal based on the current location as well as other nearby areas.
With OpenSignal, you'll get real-time data, maps showing signal strengths, the ability to compare connection information with your friends, the speed test feature to test upload and download speeds, troubleshoot network issues, and can even support multiple devices.
Take Advantage of Public Establishments
While there are a lot of ways to find free WiFi using your smartphone, the best method to do so, and by far the easiest of them all is to take advantage of public establishments like the public library.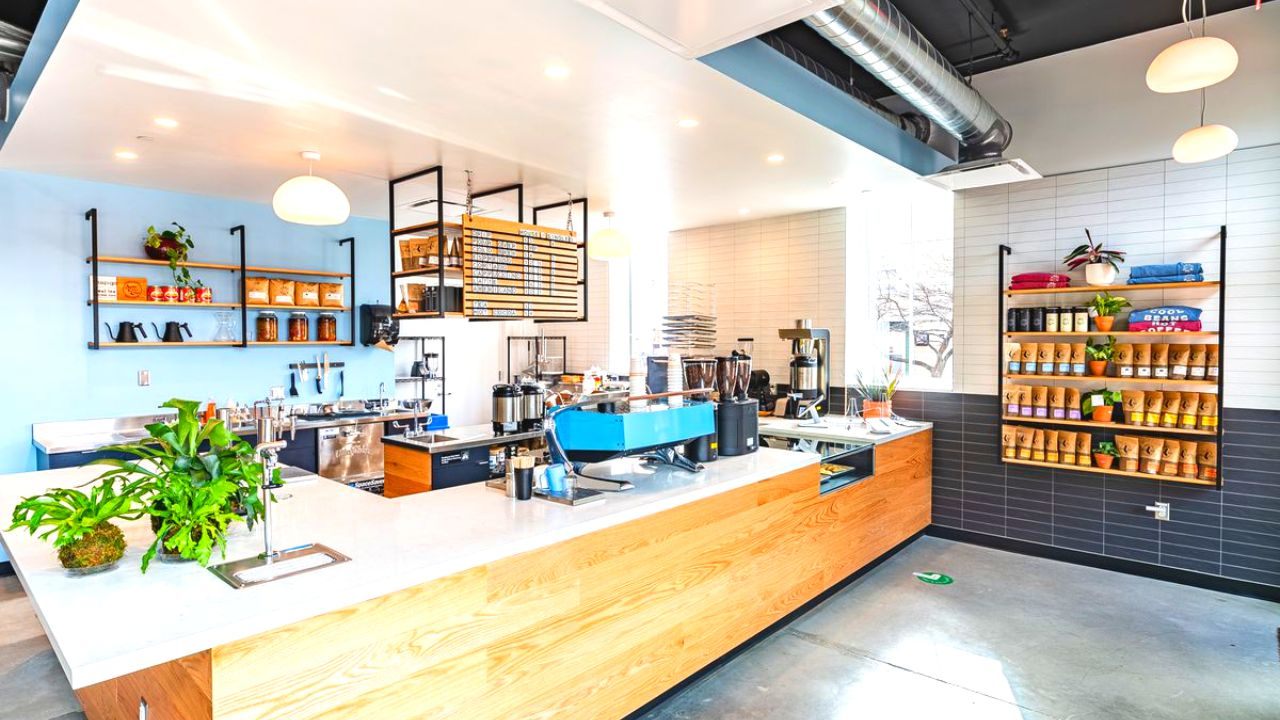 You can use your mobile phone to search for the nearest public library or mall and head over there for a free WiFi connection. However, it's important to note that some of these establishments limit their connection speed or usage duration.
Sometimes, they often limit the upload and download speed while others limit the amount of time that you can stay connected to the network. You should also be wary that these are public WiFi spaces so there might be instances that hackers will try to invade your network.
Coffee Shops
Another great example of places where you can find free WiFi is by visiting a coffee shop. Most modern coffee shops today offer free WiFi.
Use your mobile device to look for the nearest coffee shop in your area and you should be able to connect to their internet. Some will require you to make a purchase from their establishment in order to use their internet connection.
Using the apps mentioned above, you can also connect to their WiFi without having to ask for their password or buy their product.
The Dangers of Using Public WiFi
As mentioned above, there are dangers in using a public internet connection. It is relatively safe to connect to the internet but always be careful when you receive links or pop-ups.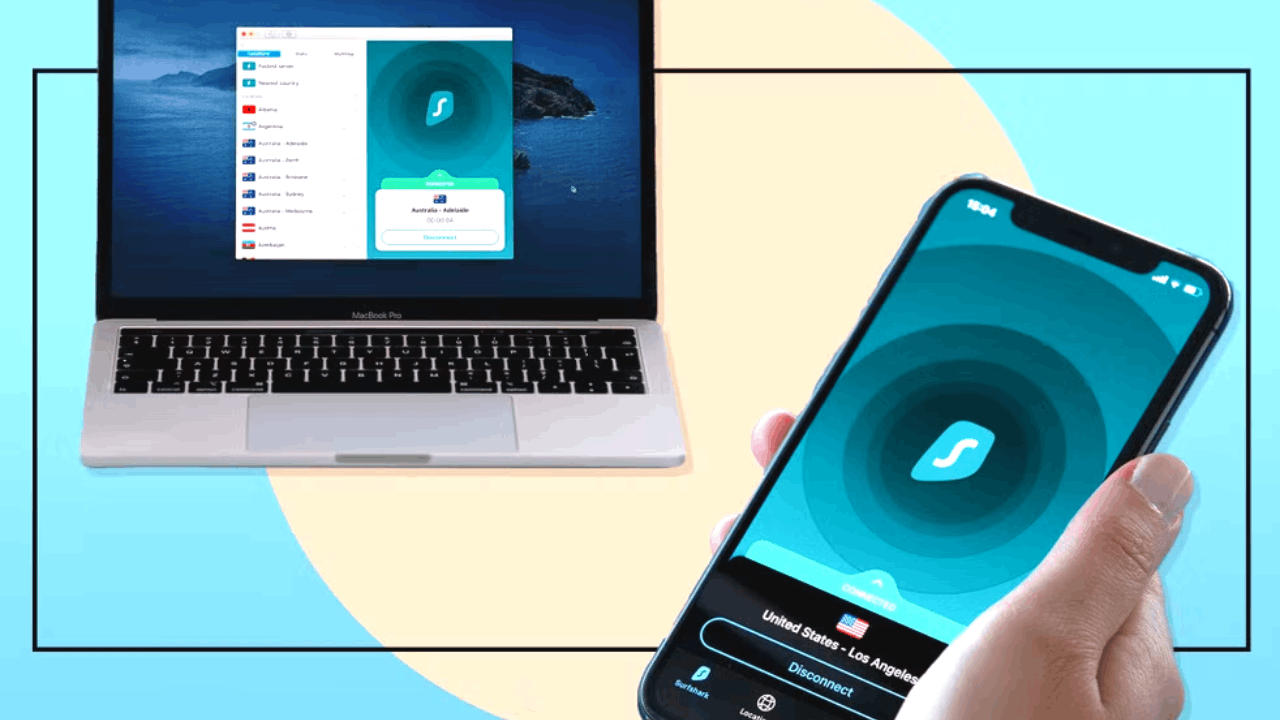 These might be intentionally sent to you to hack your data. Never click or tap any links or pop-ups that you receive during this time and focus on what you're setting out to do with your connection.
You can prevent this from happening by enabling your phone or laptop's antivirus and firewall. If you want to take it up a notch, go ahead and install a VPN.
Use a Virtual Private Network
A virtual private network app, also called a VPN app, helps secure your online activities and protect your data. It creates an encrypted connection between your device and the internet by creating a secret tunnel.
This makes it difficult for anyone including hackers to intercept or monitor your activities. VPN apps also offer free WiFi, allowing users to access websites and services without ever risking their data.
A few good examples of trustworthy VPN apps are ExpressVPN, NordVPN, and Surfshark.
Conclusion
Finding free WiFi using your smartphone is easy and very convenient. With so many apps available that can help you locate free WiFi hotspots near you, you can easily use them to connect to the internet. Just be careful and take precautionary measures when using public WiFi.