How To Delete Snapsext Account:– Snapsext is an online adult social networking website that allows its users to exchange selfies and send messages.
In addition, the website allows its users to create and edit account information. In addition, it allows you to upload pictures, browse members' profiles, see who is online now and who is nearby and chat with them by sending messages or pictures.
Meanwhile, our website users flood our mailbox with requests on how to delete their accounts from the Snapsext website. After doing some research on this issue, we discovered that some users no longer use the website or the application. This, along with other reasons, is the reason they want to delete their accounts.
However, if the reason for deleting this account is spam, you do not need to worry. We recommend that you mark the mail as spam when you open it. On the other hand, you can unsubscribe from their newsletters. To unsubscribe from their newsletters, simply tap the unsubscribe button at the bottom of the email you received. However, if the reason for deleting your account is different, here is a step-by-step method on how to close your account from the website.
How To Delete Snapsext Account
1. LOG IN TO YOUR ACCOUNT AT SNAPSEXT.COM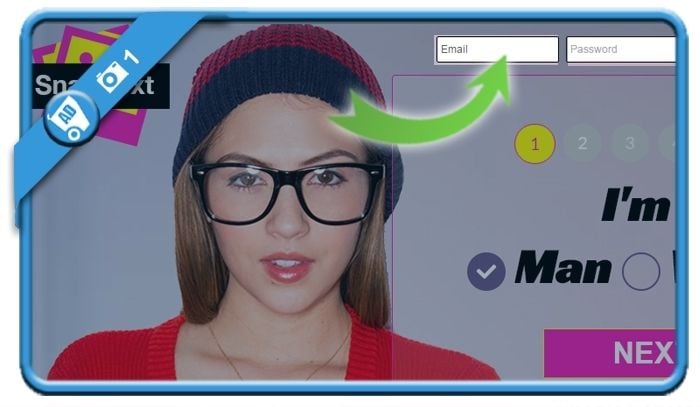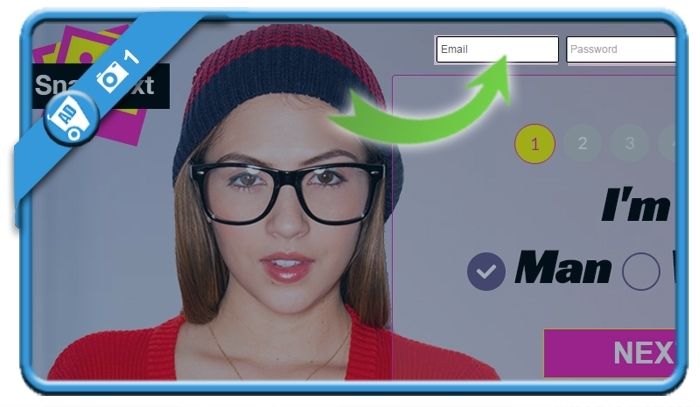 2. THEN, CLICK ON THE GEAR ICON (ROUND TOP CORNER) AND SELECT 'ADVANCED SETTINGS'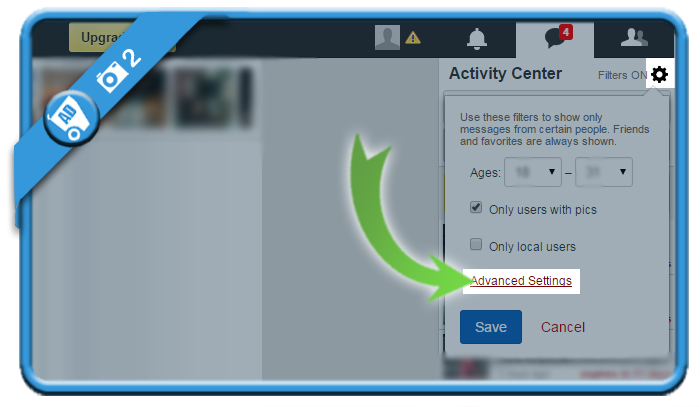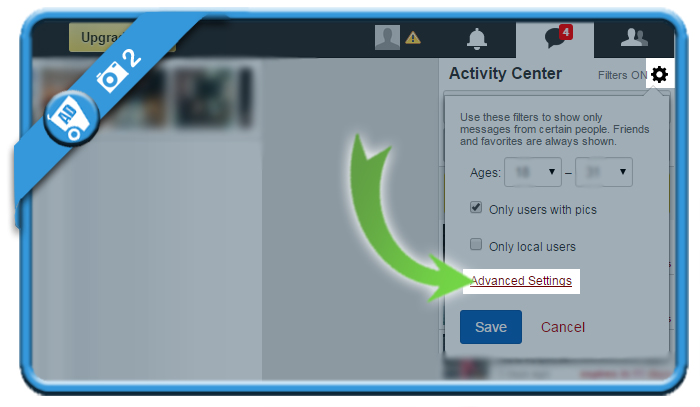 3. SELECT 'PROFILE SETTINGS' => 'MAKE MY PROFILE INACTIVE' AND SAVE
This will hide your profile from search and disable messaging, as they say. Your membership will not be canceled with this option.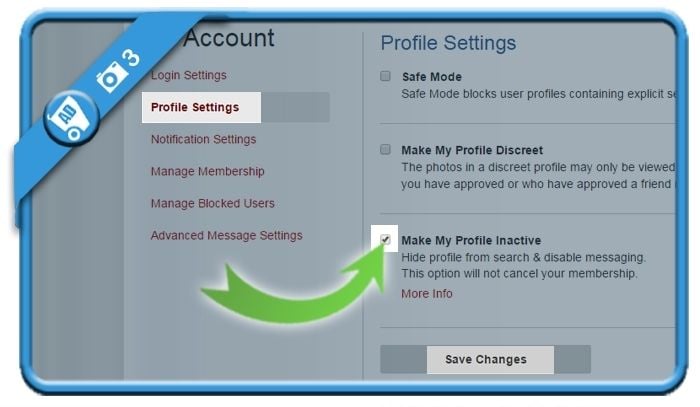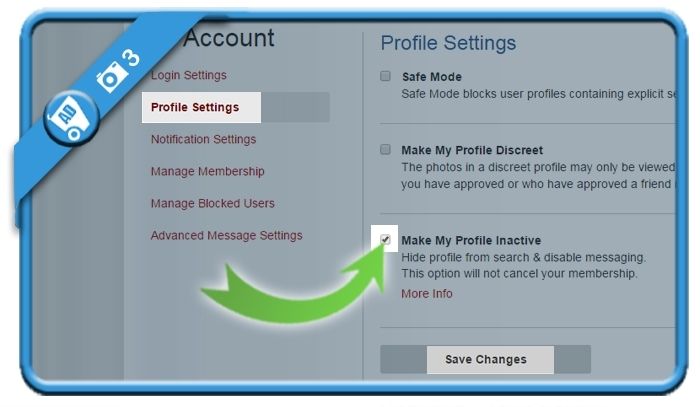 4. In the LEFT MENU, select 'Manage Membership'
In the 'Cancel membership' section, it reads: 'To cancel your membership, please contact our 24/7/365 Customer Service center with any questions about your subscription.' => Click the Customer Service Center link.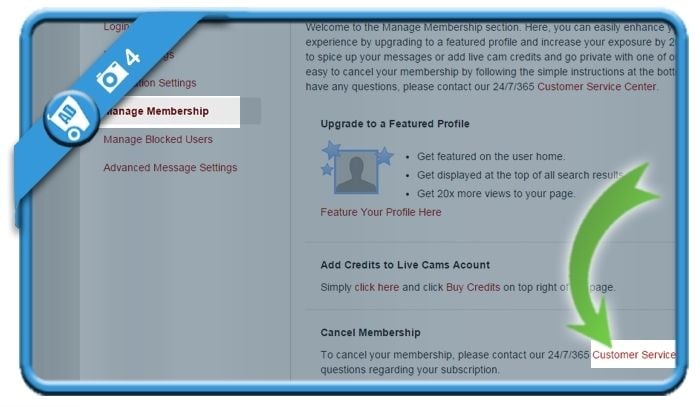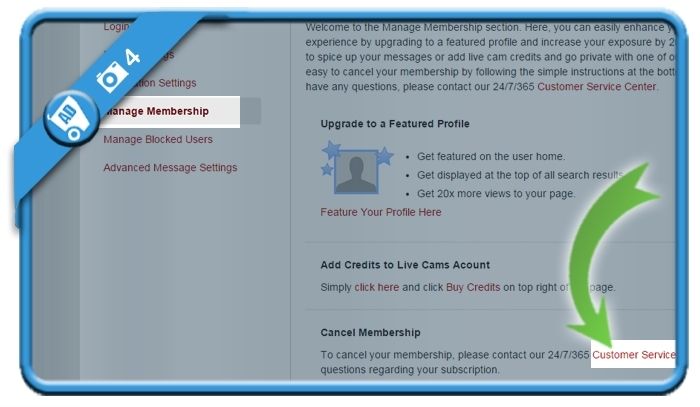 5. TAKE NOTE OF THE EMAIL ADDRESS YOU SEE NOW
When I took this screenshot, it was: support(at)gpnethelp.com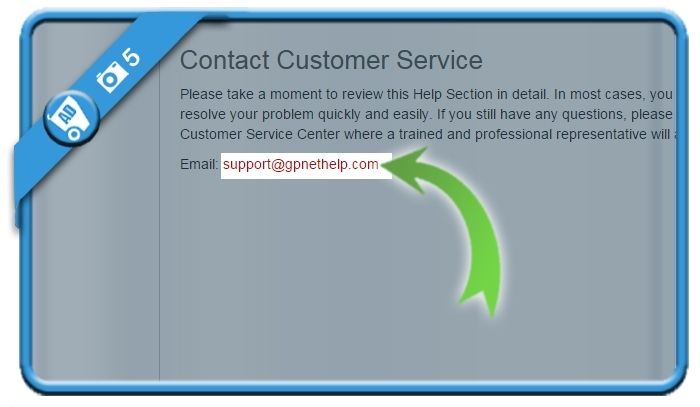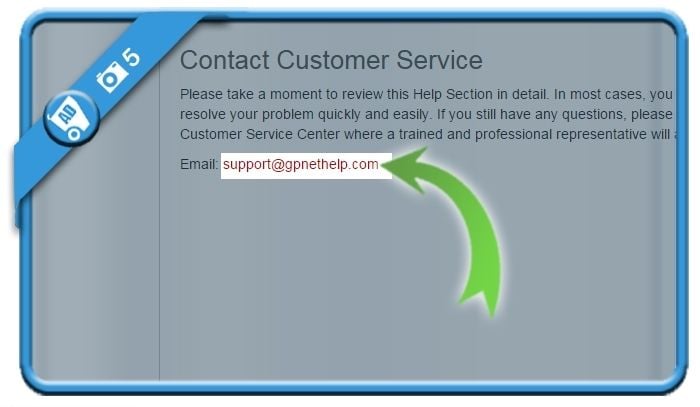 6. WRITE THEM A MAIL (> USE THE EMAIL ASSOCIATED WITH THE ACCOUNT)
Open your email account associated with the account.
Compose an email and enter the email address support@gpnethelp.com
The subject type should be "Request to delete my account".
Write an email regarding deleting your account, using the sample provided here. Please click "send" to send it.
RESULT
Your account will be removed by the Customer Support Team. I had to wait 18 hours before it closed.
Finally, I think this article is what you were looking for right now. Further, I know you would like to read more articles that are similar to this one. Visit this website for the latest information on this topic or to read similar articles.
Source (and thanks to): snapsext.com